NAO pensioners flew to Tolyatti to run, swim and shoot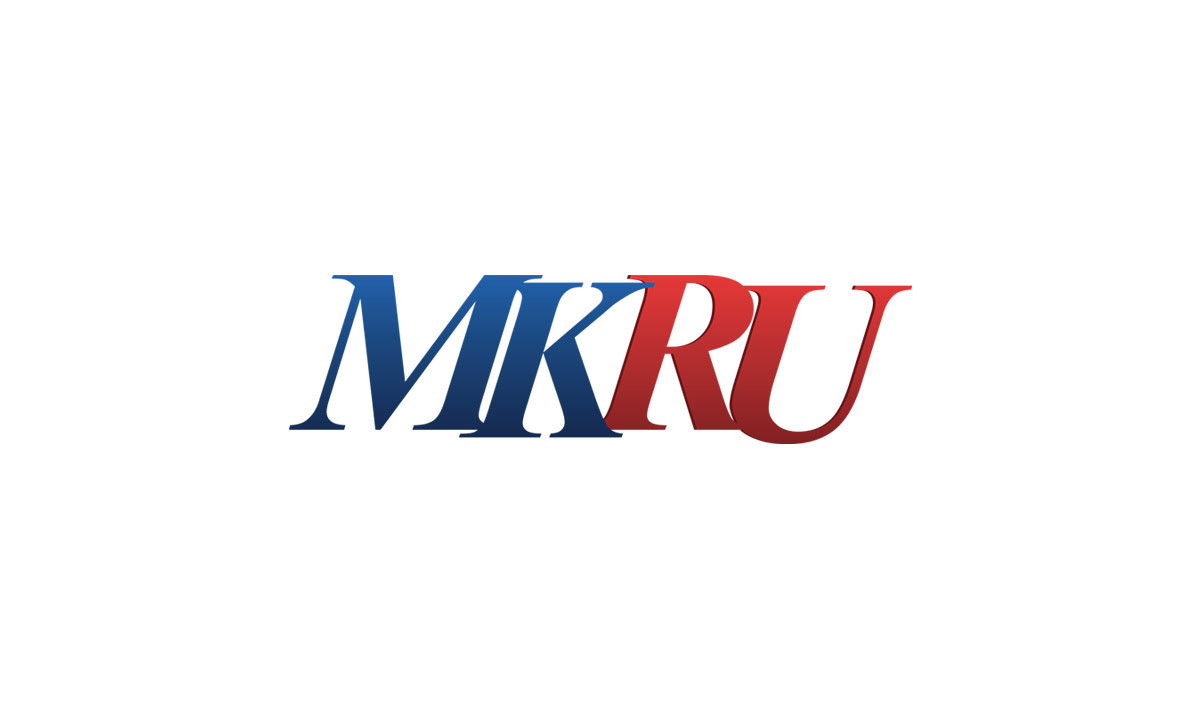 There is a sports contest of pensioners of Russia.
VII Spartakiad of pensioners of Russia will be held in Tolyatti from 26 to 29 September. The district team included eight athletes of "high" age – four women and four men. 8 out of 9 team members are residents of Naryan-Mar.
According to the all-Russian public organization "Union of Pensioners of Russia", more than 650 pensioners will take part in the competition. They will compete in individual and team events in seven sports: athletics, swimming, table tennis, shooting, chess, darts and volleyball. In addition, amateur athletes of retirement age will be asked to pass the TRP standards.
The Spartakiad in Russia has been held since 2014. The competition was not held for two years due to the threat of the spread of covid.