Netflix increases the value of subscription plans in Brazil – 07/22/2021 – Market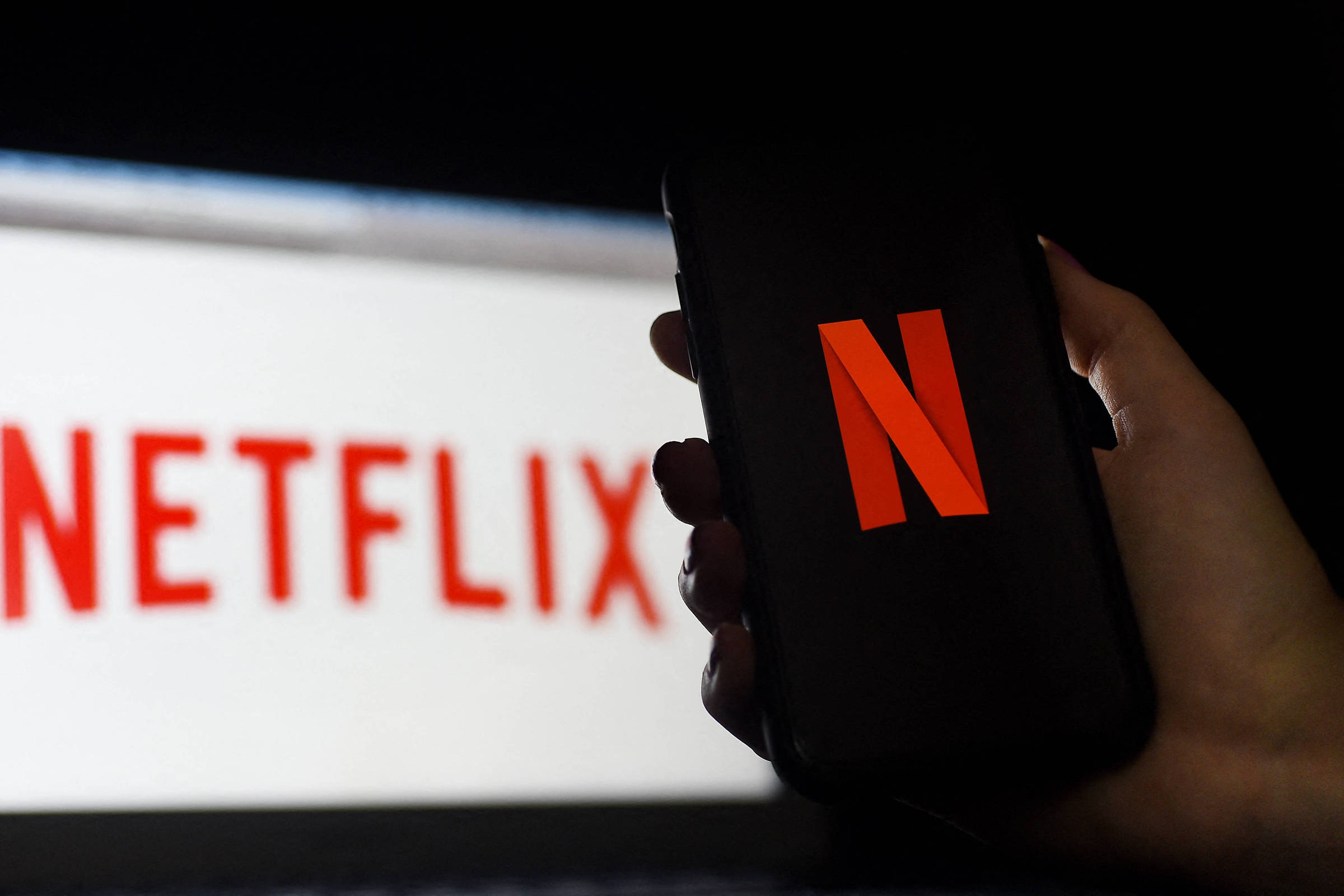 Netflix announced that it will readjust the value of its subscription plans in Brazil starting this Thursday (22).
The basic plan will go from R$21.90 per month to R$25.90, while the standard plan will increase from R$32.90 to R$39.90. The monthly premium subscription, in turn, will increase by R$10, from R$45.90 to R$55.90.
According to the company, prices in the country were the same since 2019.
"We believe people have more choices than ever before and we are committed to delivering an even better experience for our subscribers," Netflix said in a statement.
Those who already subscribe to the streaming service will be notified of the increase in the next 30 days. For new subscribers, the readjustment is already in effect.
In reaction to the increase, "Goodbye Netflix" was among the most talked about topics on Twitter this Thursday.
On Tuesday (20), the company announced that it lost 430,000 subscribers in the second quarter in the United States and Canada, where most of its 209 million customers are located, rekindling investor doubts about how the group will react after the reopening of the economy.
The company predicts it will gain 3.5 million subscribers in the third quarter, while analysts expected 5.9 million new customers for the period. The arrival of new subscribers was slowed down by the lessening of restrictions from the pandemic and by the entry of new competitors in the streaming sector.
As a result, Netflix shares fell 1.4% on Tuesday.
The company wants to invest now in virtual games. The AFP executives told AFP that they will leverage the strengths of the in-house programs to create games. Access to them will be included in the traditional subscription fee, Netflix said.