Netflix trans employees organize protest against comedian special – 10/14/2021 – Cinema and Series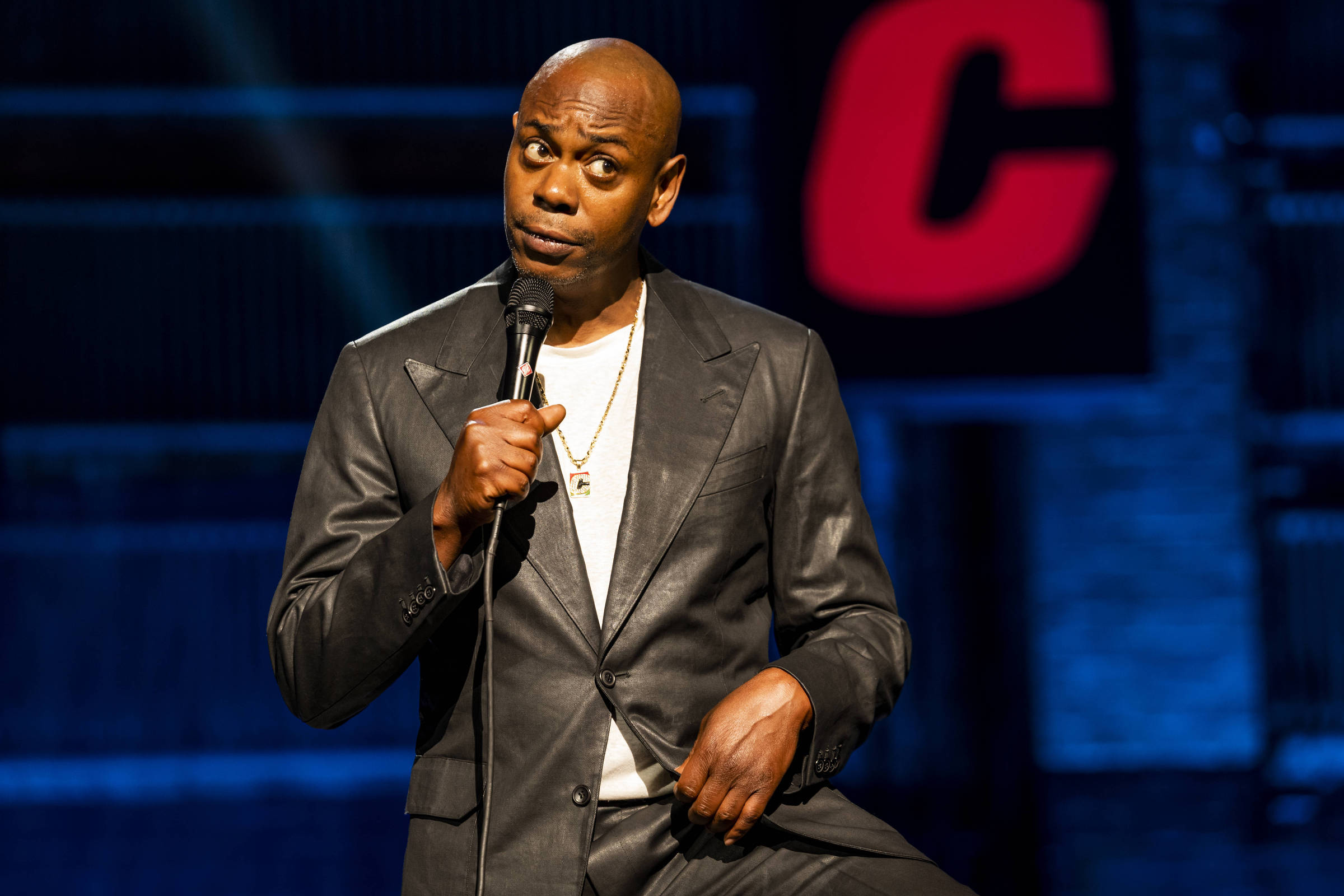 São Paulo
AFP

Netflix transgender officials are planning a protest against an American comedy special accused of transphobia after the platform's head of content defended the program's launch, local media reported on Thursday (14).
In "The Closer", comedian Dave Chappelle claims that "gender is a fact" and criticizes the sensitivity of the trans community. The episode was condemned by several LGBTQIA+ groups.
A message circulating internally at the streaming giant this week among trans workers accuses the company of "continuingly releasing content that hurts the trans community and going without creating content that represents and values ​​trans people," according to The Verge. The strike is scheduled for next Wednesday (20).
Trans identity has become a controversial topic in the entertainment industry in recent years. JK Rowling, the author of "Harry Potter," for example, has been heavily criticized for arguing that being a woman is biological.
The announcement of this protest comes after Netflix's co-executive director, Ted Sarandos, sent an email – to which various media outlets had access – stating that Chappelle's special was popular, an important form of artistic freedom, and could not cause damage in the real world.
Previously, he had already told employees that Netflix would not take the program off the air, which debuted on the platform last week.
Three Netflix employees were suspended after interrupting a virtual executive meeting to discuss the issue. However, Terra Field, a software engineer who identifies herself as queer and trans, tweeted on Tuesday that she was "reinstated" and that she felt "not guilty."
In his last appearance, Chappelle said he doesn't hate trans people and tells a long anecdote about a trans comedian, which he describes as a friend, who defended him in previous conflicts with the community.
Chappelle, 48, was also accused of transphobia by other specials aired on Netflix.
Netflix has not responded to AFP messages until this information was published.