New films July 30 – August 6, 2021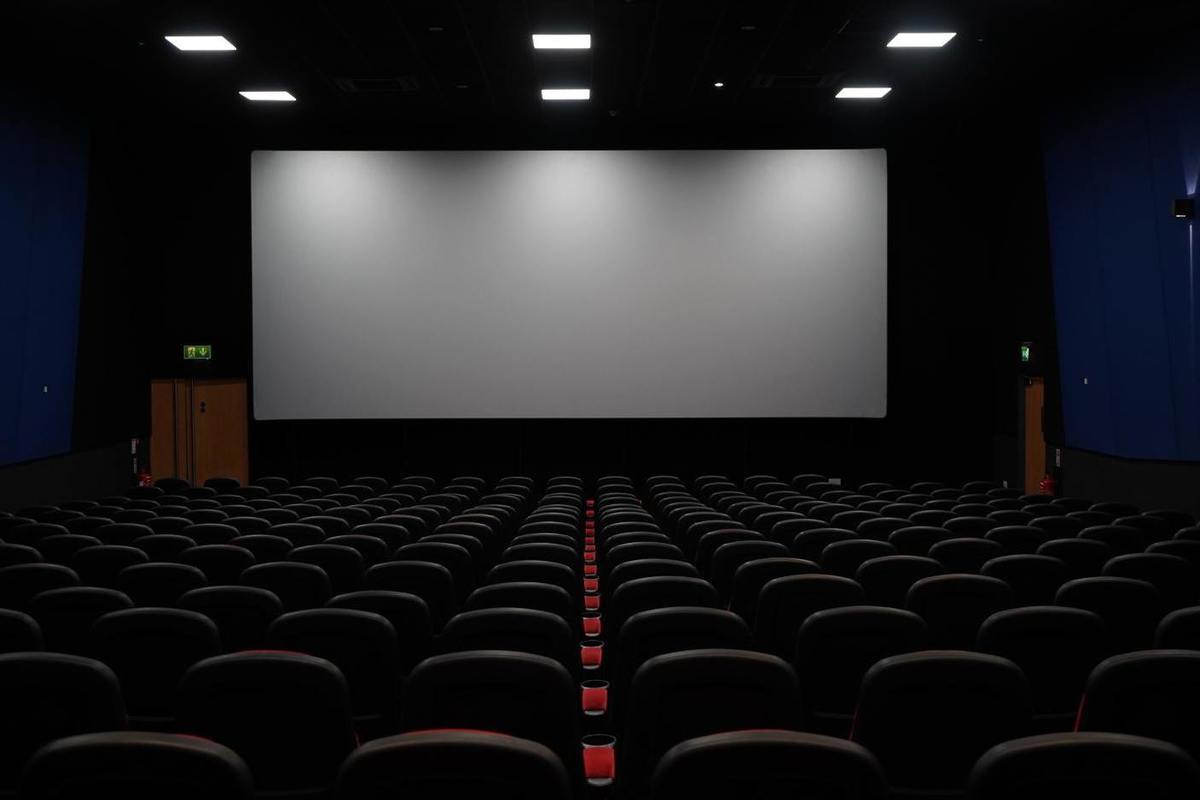 Jungle Cruise
2021. USA. Comedy. Directed by Jaume Collet-Serra. Starring: Dwayne Johnson, Emily Blunt, Jack Whitehall.
Lily Houghton travels to the headwaters of the Amazon in order to find the legendary tree, which, according to legend, has magical healing properties. She is accompanied by a brother named McGregor and Frank, the reckless captain of the cruise ship. In the wilds of the jungle, travelers are trapped not only by the deadly representatives of the Amazonian flora and fauna, but also by traps set up by members of a rival expedition, and even encounters with the supernatural …
The Green Knight
2021. Ireland, Canada, USA, UK. Fantasy. Directed by David Lowry. Starring: Dev Patel, Alicia Vikander, Joel Edgerton.
In a time of legend and magic, when honor was paramount, Sir Gawain accepted the challenge of the mysterious Green Knight. King Arthur's heir, the Knight of the Round Table must leave Camelot and embark on a dangerous journey through the cursed lands …
Lorelei
2020. USA. Drama. Directed by Sabrina Doyle. Starring: Jena Malone, Pablo Schreiber, Gretchen Corbett.
Wayland spent 15 years in prison – punishment for armed robbery. When he was released, he returned to his hometown and renewed his relationship with a school friend, who is now raising three children alone. He has to replace the boys' father. The need to pay bills forces Wayland to take up the old. Plus Dolores still dreams of living in Los Angeles …
Masquerade
2021. USA. Thriller. Directed by Shane Dax Taylor. Starring: Bella Thorne, Alivia Elin Lind, Marsey Monroe.
The girl tries to escape from a group of intruders who broke into her house in order to steal priceless works of art.
Never Gonna Snow Again
2020. Poland, Germany, Netherlands. Drama. Directed by: Malgorzata Šumovska, Michal Englert. Starring: Alec Utgoff, Maya Ostashevska, Agatha Kulesha.
Zhenya was in Chernobyl at the time of the accident. Now he has special abilities, and now he is a successful massage therapist who heals not only the body, but also the soul. Wealthy clients trust him with their worries, worries and intimate secrets. So Zhenya became a guru …
Nine Days
2020. USA. Fantasy. Directed by Edson Oda. Starring: Winston Duke, Zazie Bitts, Bill Skarsgard.
Will lives in a house located outside the boundaries of ordinary reality, where he communicates with various phantom entities – personifications of human souls. One of these entities has a chance to be born …
Raging Fire
2021. Hong Kong, China. Action movie. Directed by Benny Chan. Starring: Donnie Yen, Nicholas Tse, Jana Ho.
Shan is an honest police officer who has solved many cases. Once, during a special operation, he is attacked by a group of criminals led by Ngo. He, too, was once a policeman and admired Shan, but three years ago, after one incident, he went to jail. Now Ngo has come out and is ready to kill everyone who was unfair to him …
Sabaya
2021. Sweden. Documentary. Directed by Hogir Hirori.
The film follows a group of people who travel to a Syrian refugee camp in the Middle East to risk their lives to save women who are being held as sex slaves by ISIS.
Stillwater
2021. USA. Thriller. Directed by Tom McCarthy. Starring: Matt Damon, Abigail Breslin, Camille Cotten.
A father travels from Oklahoma to France to help his daughter, who was arrested for murder.
Tailgate
2019. Netherlands. Horror. Directed by Lodewijk Cranes. Starring: Jeroen Spitzberger, Annick Feifer, Rosemary van der Hoek.
A young family goes on a trip by car. The self-confident father of the family makes a dangerous maneuver, urging on the sluggish minivan driver. However, such insolence does not go unpunished, and the minivan starts pursuing the offender …
Twist
2021. United Kingdom. Action movie. Directed by Martin Owen. Starring: Raff Lowe, Michael Caine, Lena Headey.
A young talented artist living in London accidentally falls into a gang that is preparing a daring theft of a priceless painting …