New Jersey withdraws its investment from British company Unilever for boycott of Israel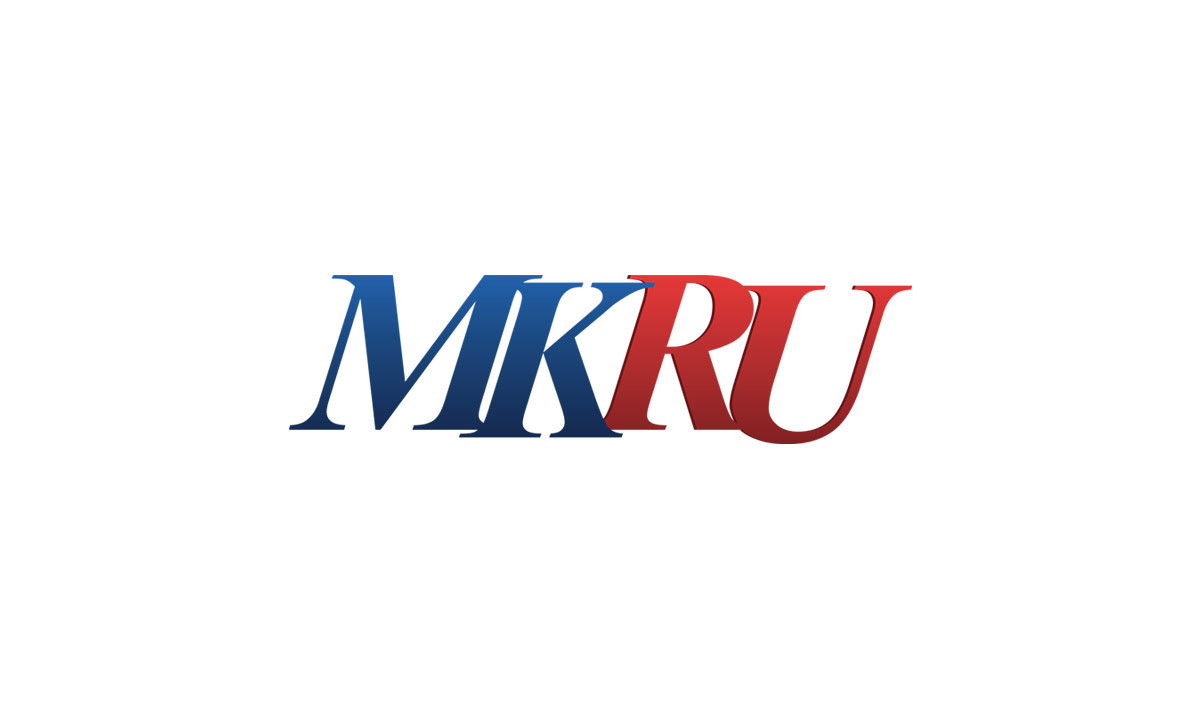 New Jersey is yet another state to announce that it is withdrawing its investment from the British company Unilever.
This is the response of the New Jersey authorities to the refusal of its subsidiary Ben & Jerry's to sell ice cream "in the Israeli-occupied territories."
Unilever's American headquarters are located in New Jersey. State law passed in 2016 prohibits investing pension funds in businesses that are involved in the boycott. And the decision of ice cream producers means a boycott of Israel.
Unilever will have to return the $ 182 million invested in the company's shares, bonds and other securities.
Ben & Jerry's stopped selling its products in the Palestinian territories in mid-July. Israeli Prime Minister Naftali Bennett strongly condemned the act and called on the governors of American states to retaliate. Arizona was the first to take its money ($ 143 million) from Unilever. New Jersey followed suit. Several other states, including Illinois and New York, are looking to do the same. New York State Auditor Thomas Dinapoli sent a letter to the head of Unilever Alan Jope at the end of July. He wrote that he was outraged and worried about Ben & Jerry's actions, which he regarded as anti-Semitic.
The state has invested $ 118 million in Unilever from its retirement funds. They can be withdrawn. Dinapoli gave 90 days for the boycott to be canceled.
Newspaper headline:
Boycotting Israel – Get your money back