New Nobel Prize in Literature, Abdulrazak Gurnah will be published by Companhia das Letras – 10/14/2021 – Illustrated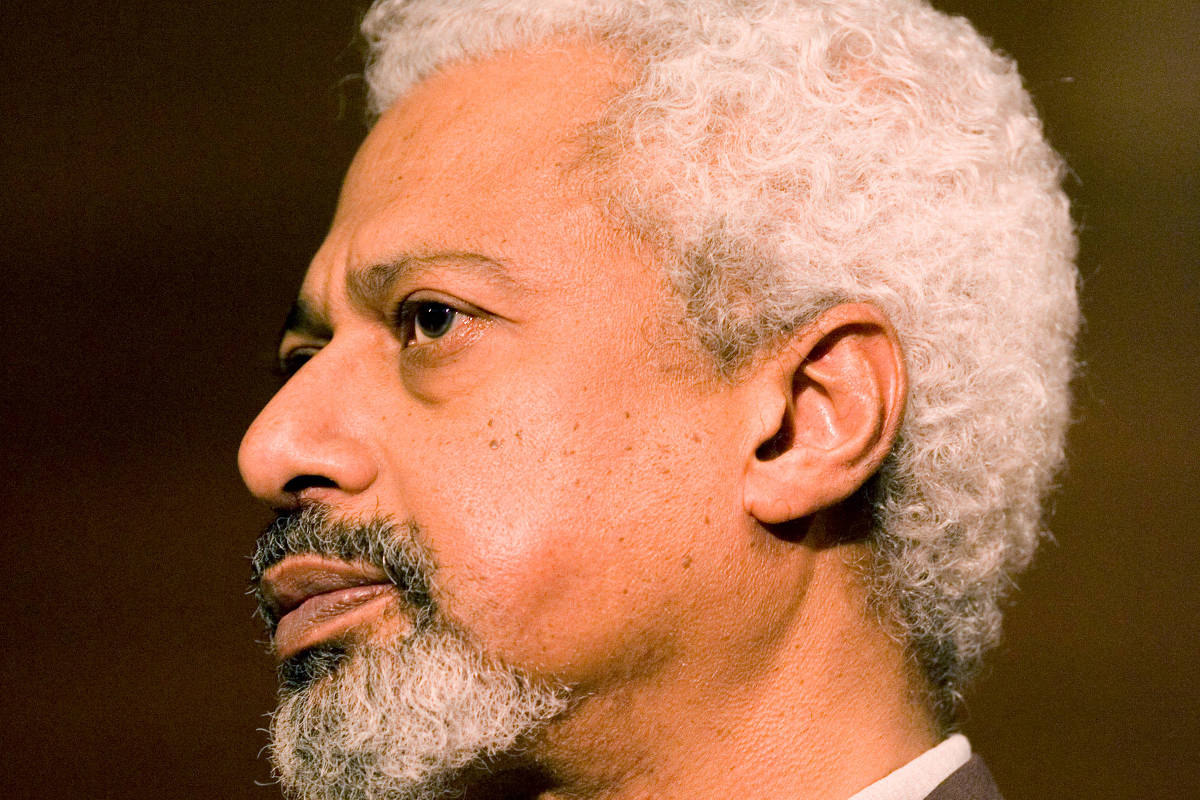 Companhia das Letras acquired the rights to publish four novels by Abdulzarak Gurnah, the Tanzanian author who won the Nobel Prize for Literature last week.
Born in Zanzibar, an island in Tanzania, and with a consolidated career in academia and in the British literary scene, Gurnah had never been published in Brazil.
The publications begin with the writer's most recent book, "Afterlives", released in the UK last year, which hits Brazilian bookstores next semester.
Three other works considered prominent in his literature were also hired –"Paradise", from 1994, "By the Sea", from 2001, and "Desertion", from 2005. These still do not have a publication date.
The Company also bought, after last year's Nobel Prize in Literature, a series of books by the American poet Louise Glück, who had never been published in Brazil either. The collection "Poemas 2006-2014" was released in June.
your subscription may be worth even more
Do you already know the advantages of being a Folha subscriber? In addition to having access to reports and columns, you have exclusive newsletters (find out here). You can also download our free app from the Apple Store or Google Play to get alerts on the day's top news. Your subscription helps us to do independent and quality journalism. Thanks!
your subscription is worth a lot
More than 180 reports and analyzes published each day. A team with more than 120 columnists. A professional journalism that oversees the government, disseminates useful and inspiring news, counterpoints the intolerance of social networks and draws a clear line between truth and lies. How much does it cost to help produce this content?
sign the sheet