New world-class concert hall to open in Sirius | News | News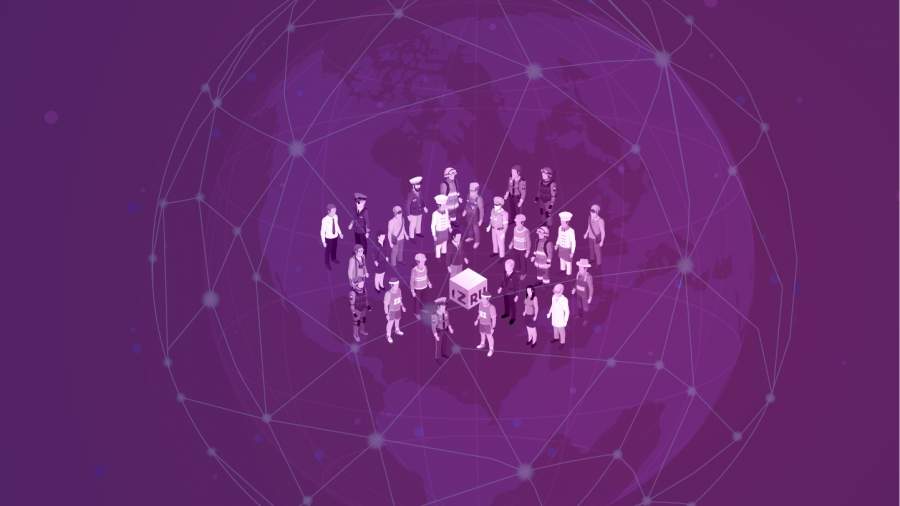 In the near future, a new unique facility will appear on the federal territory of Sirius – a world-class concert hall. Izvestia correspondent Nikolai Ivanov visited the construction site.
The cultural multifunctional center under construction will have two concert halls for 1,200 and 300 seats, a literary lounge with a library, and a ballet rehearsal room. The halls are suitable for both classical and pop music. And if necessary, the space is transformed into exhibitions.
Concrete works have already been certified. The laying of engineering networks begins, after which the builders will proceed to the facade.
Leading experts were involved in the construction. The expert council, which is responsible for the construction of the concert hall, is headed by the People's Artist of Russia, artistic director of the St. Petersburg House of Music, Sergei Roldugin.
"I breathed in the air, but I can't find words. It's such a delight! I imagine what the public will experience when they first enter. In the hundredth, in the thousandth," said Roldugin.
The artistic director of the Sirius Cultural Center, Hans-Joachim Frei, has already predicted that this place will become a world festival center.
"If the best performers come here, meet, enjoy the resort, and at the same time play music at the highest level, then there will be a world festival center here," said Fry.
In "Sirus" today you can hear and see the best performers. And Roldugin is a frequent viewer of these concerts.
"Despite the overwhelming Russophobia, our guys are admitted to international competitions. It wouldn't be interesting without them. "Swan Lake" cannot be danced… This is a shame for the current leadership of these countries. People all over the world understand this," he said.
Sirius opened in the Krasnodar Territory in 2015. At first it was just a training center for gifted children. In six years, a scientific and technological university, an innovative scientific and technological center, an IT college, a lyceum, a higher school of music, a sports park, and a world-class concert complex have appeared here.