New York City and State Leading Politicians Demand Rikers Island Prison Closed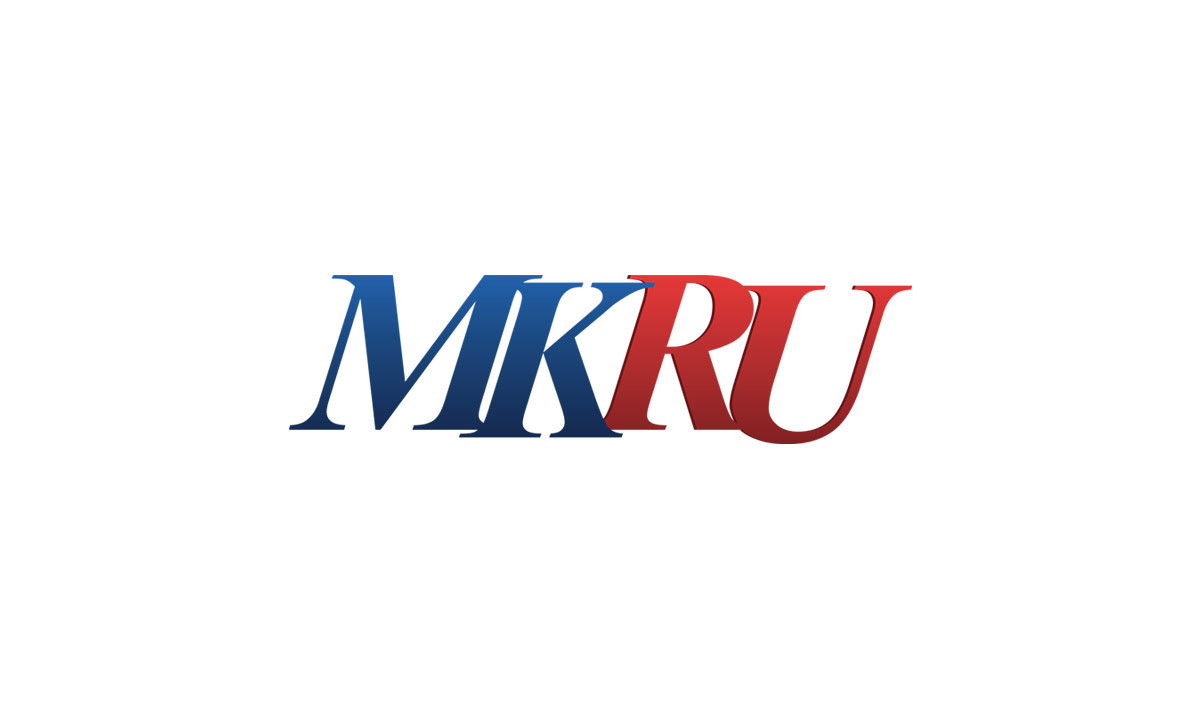 The city prison on Rikers Island, operating since 1935, has long been a symbol of disgrace and violation.
The cells are overcrowded and in an unsanitary condition, there is not enough staff, and the one that exists does not perform its duties well. Riots of prisoners, escapes, suicides are not uncommon. Calls to close the prison, or at least reduce its contingent, have been heard for a long time. In the meantime, the number of prisoners is growing: now there are about 6 thousand people sitting here – an increase of 50% compared to July 2020, when there were 4 thousand.
The other day, a group of city and state lawmakers visited the "island of horror", as Rikers is called. Shocked by what they saw, the politicians held a press conference and demanded immediate action. Bill de Blasio recently published his plan to change the prison, and eventually its final liquidation, but lawmakers believe that this is not enough. The mayor has not been here since 2015 and is unlikely to visit anytime soon. In a few months he will be gone. Rikers is hardly among his priorities.
Governor Hawkul is set to rectify the situation with a new law called the Less of More Act. It will reduce the number of prisoners due to the fact that they will not keep in cells those who have committed minor offenses and can be released on parole. But, as it turned out, the reduction will not exceed 5%, and besides, in practice, this measure can be implemented no earlier than in March 2022. So the problem cannot be solved immediately. It remains to be hoped that the voices of indignation will not go unnoticed.
"This does not happen anywhere, in any country," said State Senator Alessandra Biaggi at a press conference. "In the United States, they call it a" humanitarian crisis. "
Newspaper headline:
"Island of Horror"