Nicolás José Isola is the new columnist for Folha – 09/23/2022 – Daily life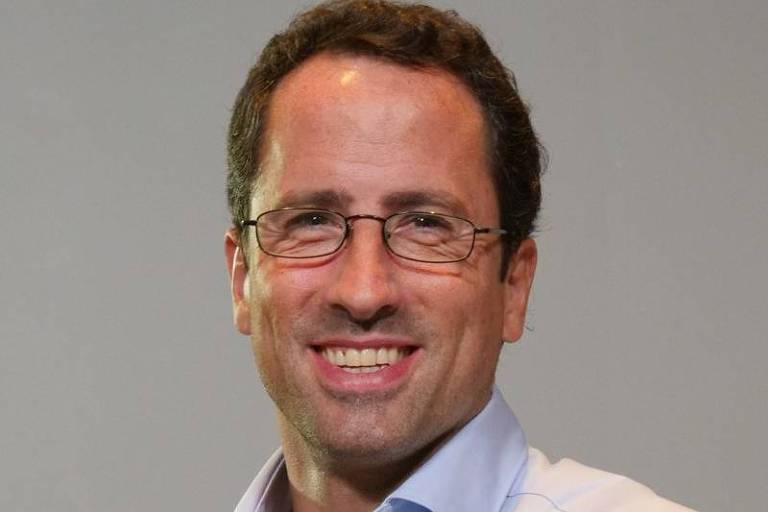 Philosopher, executive coach and storytelling consultant Nicolás José Isola starts to subscribe to a monthly column in Sheet. His texts will be published on the site every last Saturday of the month, starting this weekend (24).
Nicolás is Argentine and Italian and has two Brazilian children. He lived for six years in Brazil, where he did a post-doctorate in Sociology of Education at Unicamp (State University of Campinas) with a grant from Fapesp.
Bachelor of Philosophy in 2003 from the Universidad del Norte Santo Tomás de Aquino, in San Miguel de Tucumán (ARG), Isola was a professor of Philosophy at the same university. In 2008, he obtained a Master's degree in Education at the Universidad de San Andrés, in Buenos Aires, and, in 2014, he completed a doctorate in Social Sciences at Flacso Argentina, also in his country's capital.
The following year, he moved to Brazil to do his postdoctoral studies at Unicamp. Since then, he has written opinion articles for the Sheetin the Trends and Debates section.
Currently, Isola lives in Barcelona and writes for the newspapers La Nación (Argentina), El País (Spain) and Expansión (Mexico), in addition to Sheet.
"In my columns, the reader will find topics from everyday professional and personal life, as well as issues related to the importance of narratives in professional life and issues about leadership, management and the world of work in organizations. as a team leader or manager, reading this column is mandatory", says Isola.
"I truly believe in the exceptional power of stories to change human behavior. I use storytelling to help them feel, design and narrate their lives in a deep and emotional way."