Nicolas Revel, Franck Louvrier… The indiscretions of Figaro Magazine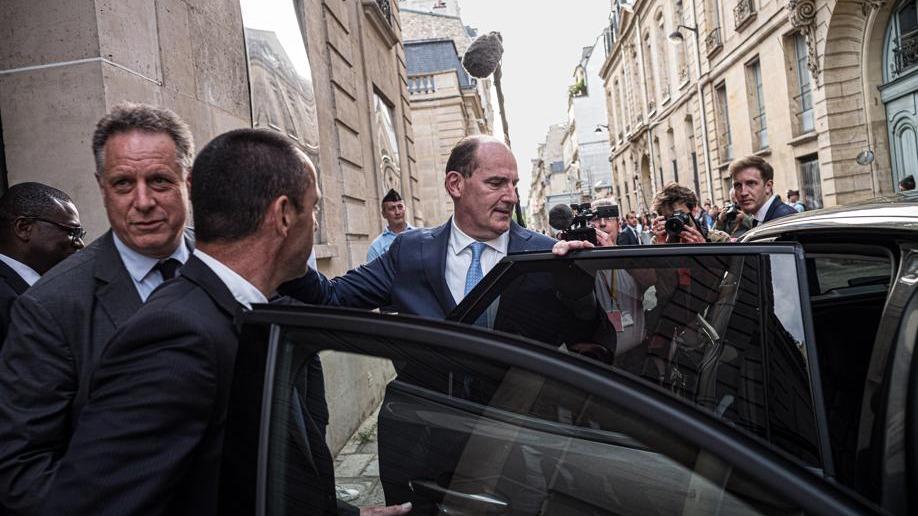 CHRONICLE – Short sentences and behind the scenes of the political week, by Carl Meeus.
The country is not well. The way to do it will be very important

Nicolas Revel
It is no small feat that Julien Ferrat, Guillaume Martin and Renaud Revel have managed: to make Nicolas Revel, Jean Castex's chief of staff at Matignon, accept the presence of their cameras during the last days of the first five-year term of office. Emmanuel Macron. But this is not the only achievement of the directors of the documentary Last days in Matignon which will be broadcast on France 2 on June 30. They managed to get Nicolas Revel, allergic so far to any contact with journalists, to talk about his work in Rue de Varenne and even about the political situation on the evening of the second round of the presidential election.
Read alsoÉdouard Philippe and François Bayrou, two allies back in the foreground
This gives striking moments, especially in the light of the new political deal created by the legislative elections. "It's a delicate climate, explained the chief of staff on the evening of April 24 after the announcement of the re-election of Emmanuel Macron. The country is not well. It's a complicated path. The way to do it will be very important. » Two more months…
Cultivating your freedom is cultivating your curiosity.
Subscription without commitment
Already subscribed? Figaro Magazine_370″, "customIDSPE": "bGVmaWdhcm8uZnJfX2I5NDhlZjA0LWYyMGUtMTFlYy04ZmYwLWEwMzY5ZjkxZjMwNF9fQXJ0aWNsZQ==", "event": "customEventSPE"}'>
Connectez-vous