Nine missing in migrant boat wreck off Crete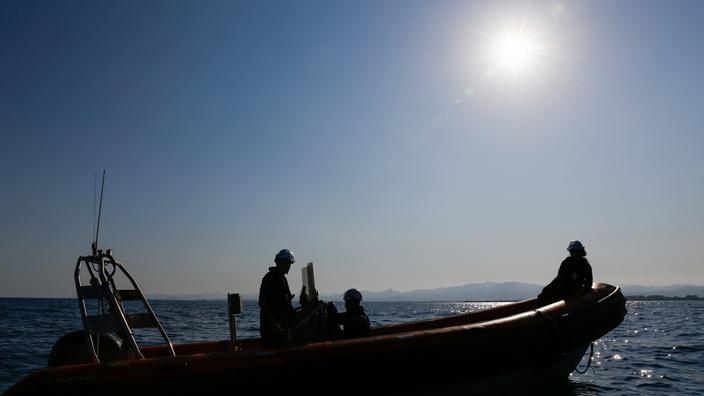 Nine migrants are missing in the south-east of Crete Thursday evening July 22, after the sinking of their boat, according to the Greek coastguard which is leading a large rescue operation.
Read also :Liberia: at least 15 missing after a shipwreck (coast guard)
36 other migrants were recovered in the evening by the coast guard as a Greek army Super Puma helicopter and five military ships searched for the missing, port police told AFP. The strong gusts of wind, 7 on the Beaufort scale, made the operation particularly difficult, according to the coast guard.
The shipwrecks of makeshift boats are frequent when crossing the arm of the sea between Turkey and Greece. Last January, the body of a migrant was found after the sinking of a boat carrying 27 people off the island of Lesbos. But since 2020, the number of arrivals has dropped considerably after a security tightening by the Greek conservative government and restrictions imposed to contain the coronavirus.