Nine South American countries join an 'alliance' against organized crime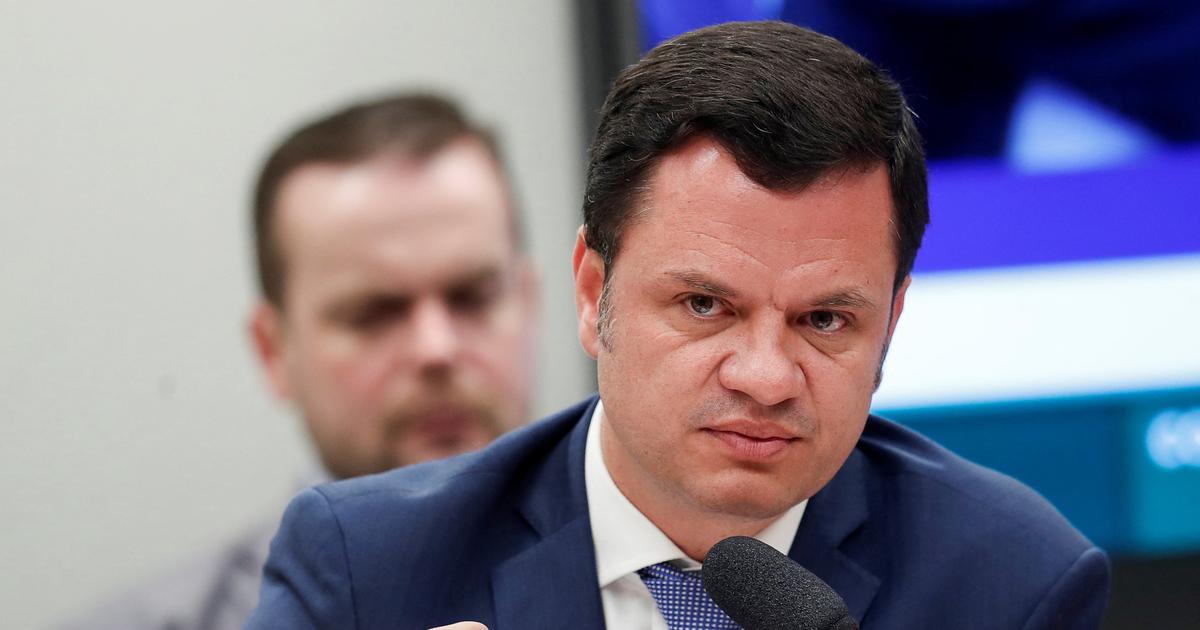 Ministers and officials from nine South American countries formalized their "strategic alliance" of cooperation in the fight against transnational organized crime, during a meeting convened by the Brazilian government.
Read alsoLatin America, a new land of conquest for China?
The representatives of Bolivia, Colombia, Ecuador, Guyana, Paraguay, Peru, Suriname and Uruguay, in addition to Brazil, highlighted the "priority" they intend to give in the fight against criminal activities and the need to "implement concerted actions", according to a statement sent to AFP by the Brazilian Ministry of Justice and Security. Argentina and Chile were represented but did not sign the document, which was validated by Interpol Secretary General Jurgen Stock and Ameripol Executive Secretary Marcio Nunes de Oliveira.
Read alsoWhat Latin America with Joe Biden?
The Brazilian Minister of Justice and Security, Anderson Torres, has promoted"a strategic alliance against crime (…) that expands the traditional system of police surveillance", during the opening speech of the debates which will last until Friday in Brasilia. This partnership aims to "extend the exchange of intelligence that will better diagnose and prevent transnational crimes". The representatives of the nine countries have agreed to hold semi-annual meetings.