Nito announces a strike if mediation does not work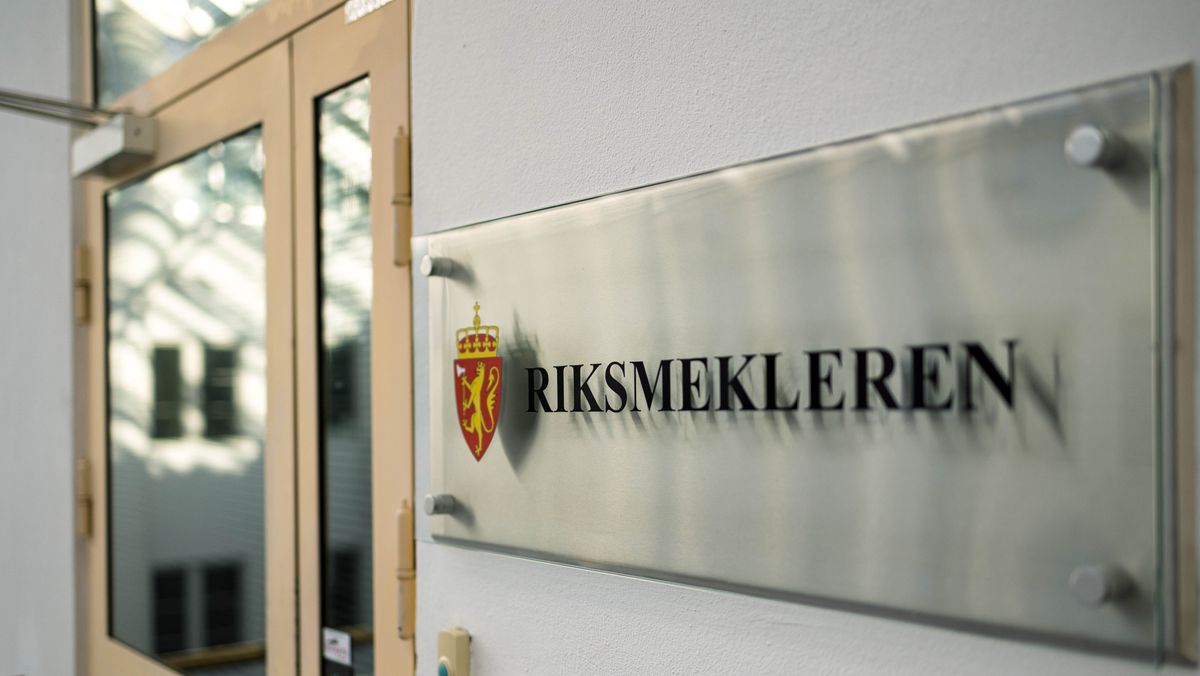 There may be a strike in eight companies from 2 December if Nito and NHO do not reach an agreement at the Riksmekleren.
– We have recruited a moderate number of members in the first instance, but will of course consider scaling up quite quickly, says Tom Helmer Christoffersen, who heads Nito Privat.
The mediation deadline is midnight on 1 December and will include around 125 members in Nito, Nexans in Halden, Siemens in Oslo and Trondheim, Siemens Engroshandel, Telenor, Aker Solutions, Aibel and Kongsberg Subsea.
He maintains that they do not want to affect anyone other than the employers and that the aim is to protect third parties.
– A strike among the engineers in the industry will of course be noticeable, even with relatively few out on strike. Projects will stop and new assignments put on hold, says Christoffersen.
Does not negotiate on krone amounts
NITO does not negotiate finances in the central negotiations with NHO. All wages are negotiated locally in the individual business.
The dispute now is, among other things, about the right to negotiate for members outside the companies.
– We are not asking for one kroner, but we are asking for the right to be able to represent all our members in the various companies, explains Christoffersen.
– Today it is the case that some companies say that certain member groups or individual members should not be covered by our collective agreement for various reasons. They therefore also do not become part of the negotiations our shop stewards have with the management. We simply cannot find our way around that, says Christoffersen.
Comments:
We have changed the system for article comments. To create a user account, you register with BankID.