Nordestino dedicated his life to Italian cuisine in SP – 09/23/2022 – Daily life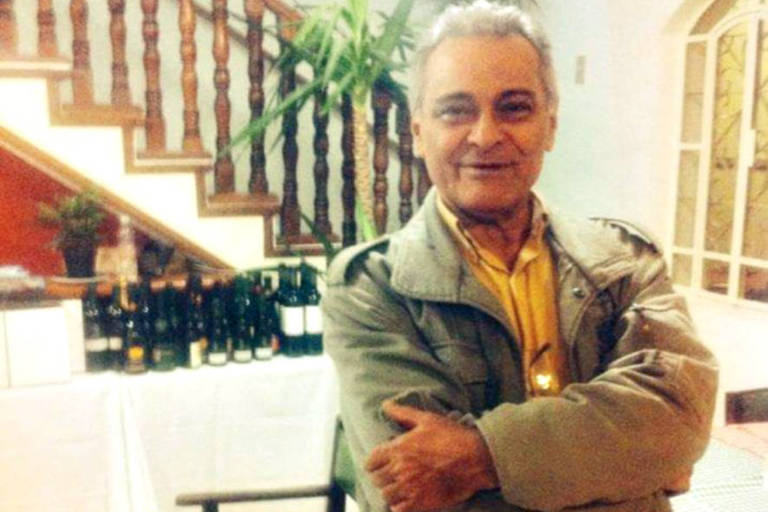 One of the millions of Northeastern migrants who came to São Paulo on pau de arara, Raimundo started working as a dishwasher in bars in Lapa de Baixo, in 1957.
He soon entered the restaurant business. After being a bartender's assistant, he was promoted to cumim (a kind of intern waiter), then waiter until finally becoming maître (manager).
He was proud to say that he worked in some of the best restaurants of the 60's and 70's in São Paulo, like Gigetto, Fasano and the old Elio's.
With the experience acquired in these establishments, he began a successful career as a businessman. In 1979, he opened the first of at least ten restaurants. Raymundo's, on Rua Heitor Penteado (1979-87), Montana's (1987-88), on Rua Henrique Schaumann, and Trattoria di Torino (1988-2008), on Dr. Homem de Melo, for example, were featured dozens of times in reviews by food critics in the press.
Raimundo's restaurants were from a time when there were no chefs as we know them today – true popstars. Almost all the employees were, like the owner, from the Northeast, including the cooks.
He specialized in the Italian gastronomy school of the restaurants where he worked. He always made homemade pasta and made the best lasagna bolognese this author has ever had. At the same time, their menus stood out, albeit out of place, with a Brazilian-style sun-dried meat, a fair tribute to Picuí (PB), from where they left for São Paulo.
Good conversationalist, he got along well with everyone, an important characteristic for a restaurant owner. It even sounded incoherent at times, because while he proudly recounted that he met the guerrilla captain Carlos Lamarca (1937-71) –shortly before he defected from the Army carrying an arms truck in 1969–, he was an admirer of the regime. military.
Alzheimer's interrupted his career as a restaurateur, a French word he rejected.
Raimundo Firmino de Araújo died on the 19th, at the age of 81. He was hospitalized after detecting bowel cancer.
He leaves five ex-wives, three children and three granddaughters.
See death announcements
See Mass announcements