Novak: Putin agreed with Erdogan on gas supplies for rubles | World news | News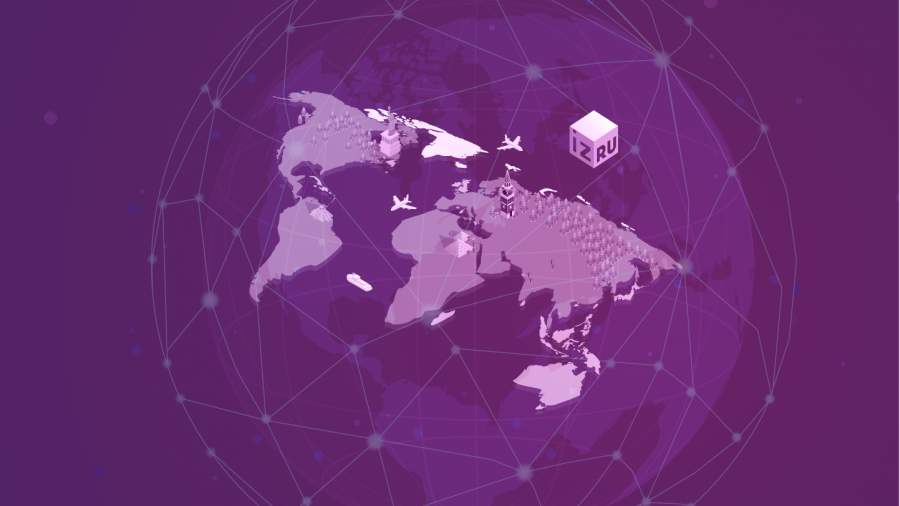 Russian President Vladimir Putin and Turkish leader Recep Tayyip Erdogan agreed on partial payment by Ankara for Russian gas in rubles. This was announced on Friday, August 5, by Deputy Prime Minister Alexander Novak.
"An important aspect of the talks was the topic of gas supplies to the Republic of Turkey, which is supplied in a fairly large volume – 26 billion cubic meters. m annually. The presidents agreed that we would start partially delivering gas and paying for it in rubles," he said in an interview with media representatives.
According to Novak, this agreement indicates that countries are beginning to strive for settlements in national currencies.
The Prime Minister also mentioned that in the course of the talks, decisions were made that bring Russian-Turkish relations to a new level in the areas of trade, economy and energy.
"The construction of the Akkuyu NPP and the release in 2023 to launch this project were discussed in detail," Novak added.
The meeting of the heads of Russia and Turkey took place earlier that day in Sochi. The talks lasted a little over four hours.
Vladimir Putin noted that the Turkish Stream is one of the most important routes for the supply of Russian gas to Europe.
In addition, the head of state thanked Erdogan for his role in reaching agreements on grain, including the supply of Russian products and fertilizers. The Turkish leader, in turn, told Putin that they have to open a new page in matters of cooperation.
During the talks, the heads of state came to the conclusion that Ankara would begin to partially pay for Russian gas supplies in rubles.
Also during the meeting, Putin and Erdogan stressed the importance of maintaining the political unity and territorial integrity of Syria and noted the need for the full implementation of the grain deal, including the export of Russian goods.
The heads of state agreed to hold the next meeting of the High Level Cooperation Council in Turkey.
Earlier in the day, Turkish MP Ozturk Yilmaz said the meeting between Putin and Erdogan would not be like the leaders' previous talks.