November 9 in Smolensk will be "solid checks"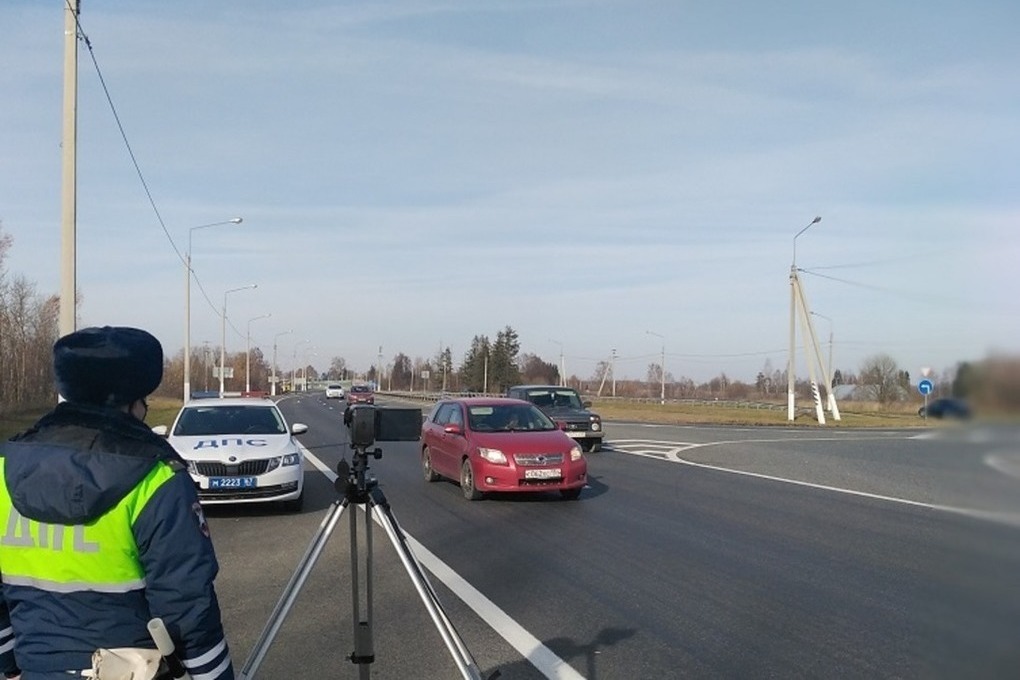 Tomorrow, on November 9, in the Industrial District of Smolensk, the traffic police officers will conduct a preventive measure "Continuous checks". This was reported by the press service of the Russian MIA Administration for the Smolensk region.
Police officers on a certain section of the road will stop all cars and check the condition of the drivers. By tradition, special attention will be paid to identifying signs of alcohol intoxication among motorists.
"We remind all drivers that driving in a state of intoxication is punishable by deprivation of the right to drive a vehicle for a period of one and a half to two years, as well as a fine of 30 thousand rubles. For a repeated violation, the driver is already facing criminal liability, "added the press service of the department.