Novgorod drivers urged not to drive in bad weather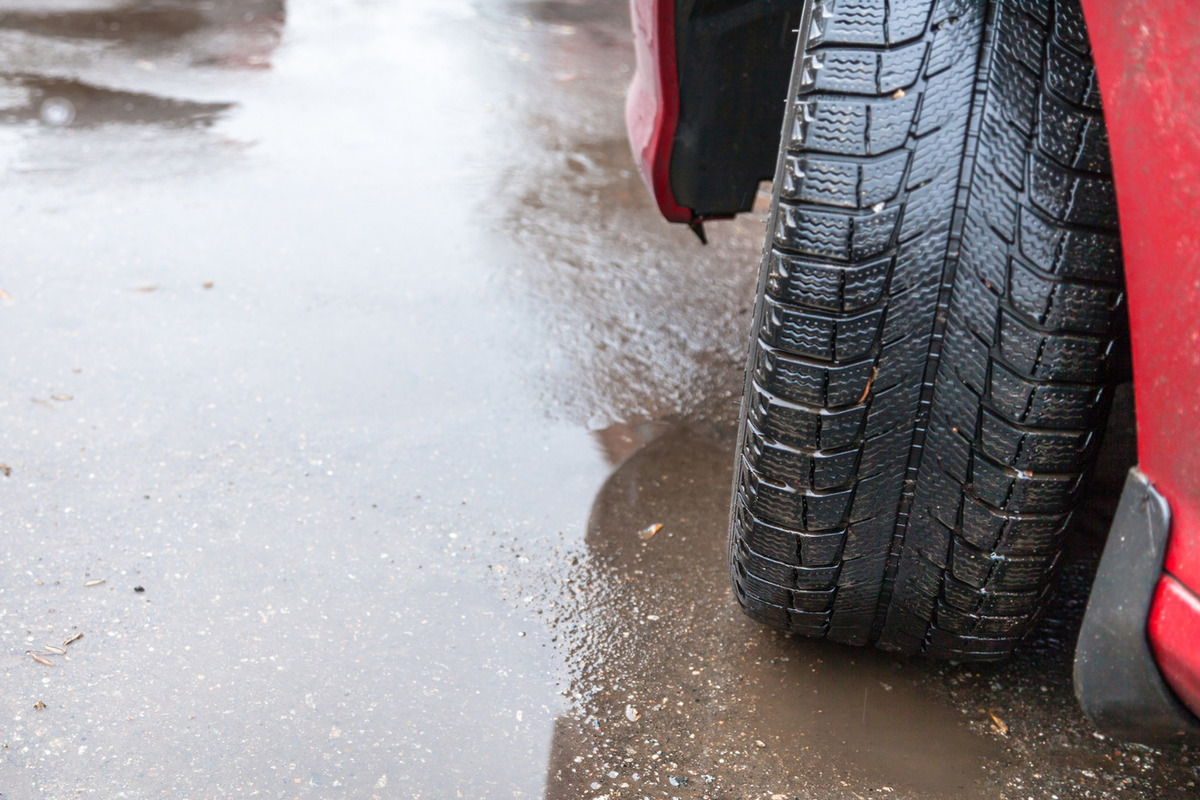 Drivers in the Novgorod region were urged not to drive in bad weather. About 30 mm of precipitation will fall on the regional center alone.
The traffic police department "Novgorodskoe" recommended drivers to be extremely careful on the roads. They are advised to remember a safe distance and not to accelerate.
"Pedestrians also need to be especially careful. Precipitation and fog reduce visibility on the roads, so pedestrians should use reflective elements on their clothes or bags. ", – the publication says.
As MK in Veliky Novgorod told, today the weather in our region will sharply worsen. Forecasters promised the residents sleet and rain. Ice may form on the roads tomorrow.