NSW enables 'friends bubble' for children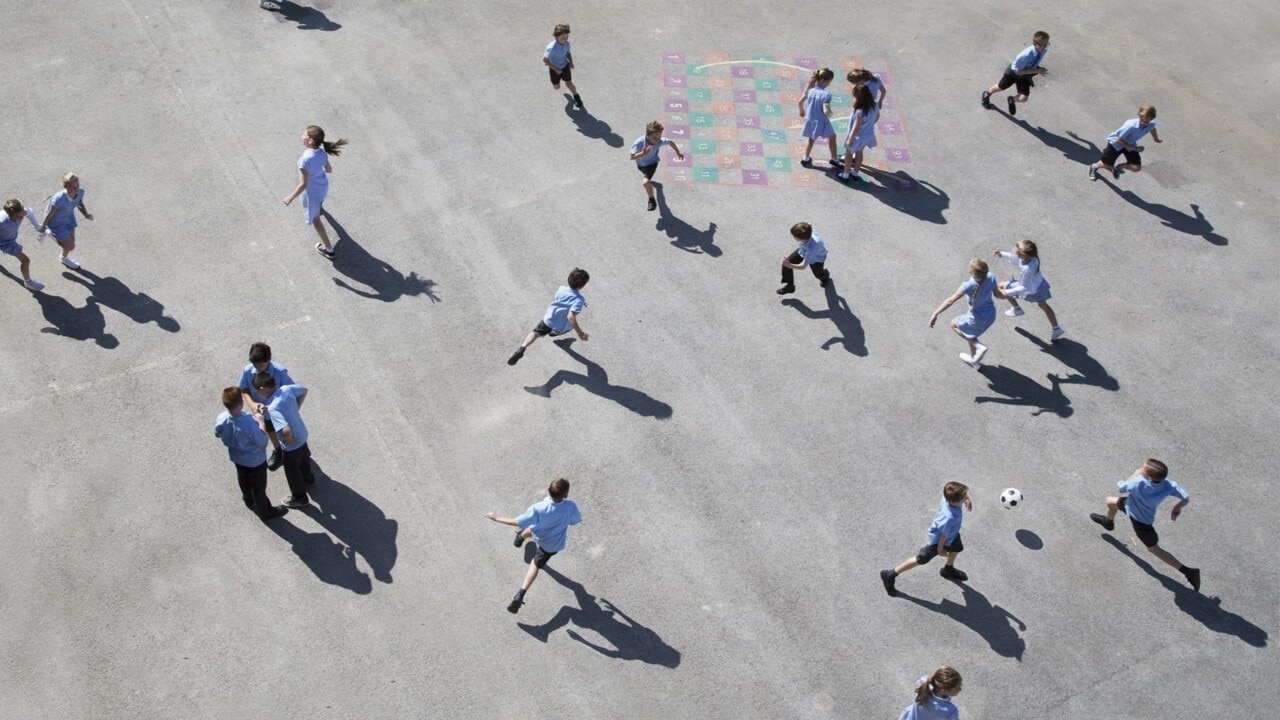 Under new measures in New South Wales, children are now allowed to form a 'friends bubble' and go to each other's houses.
Those under the age of 18 will be able to form a group of three and catch up.
As part of the arrangement, children must live within five kilometres of each other or be in the same LGA, and their parents must be fully vaccinated.
Crisis Cabinet signed off on the measures on Monday night in time for the schools holidays, providing relief for children and their parents.