Nurmagomedov's brother detained after hitting a policeman in Moscow | News | News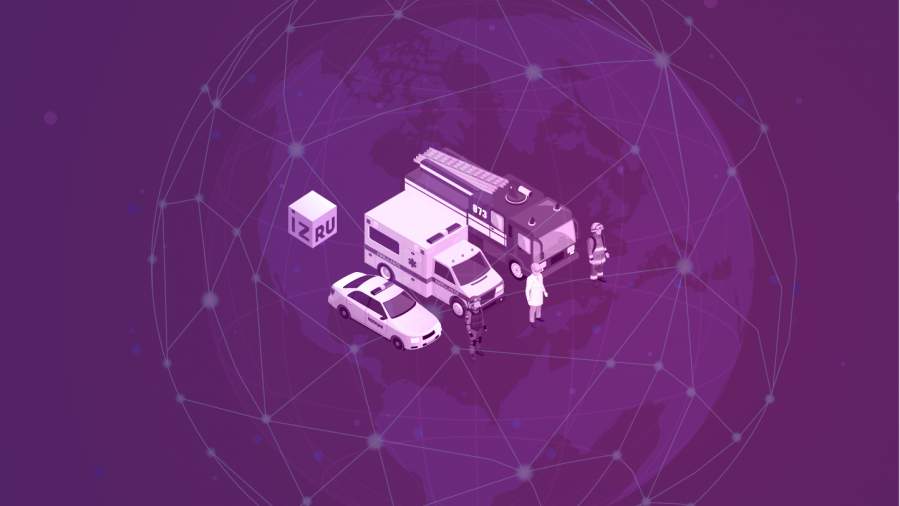 The cousin of MMA fighter Khabib Nurmagomedov Usman was detained at the capital's Sheremetyevo airport after an incident involving a police officer. This was announced on Thursday, November 11, by an interlocutor of REN TV.
According to preliminary data, the incident took place at the Makhachkala airport. Usman, together with his friend, was in a hurry for a flight to Moscow, but for some reason they were not allowed to enter the territory of the air harbor. The car, in which Khabib's brother was allegedly, hit a police officer, after which the company ran to the plane.
The UT of the Ministry of Internal Affairs of Russia for the Central Federal District confirmed the fact of detention of citizens born in 1998, who flew from Makhachkala, without specifying their identity.
"They are suspected of having run over a police officer at the Airport checkpoint in Kaspiysk. Citizens were taken to the duty station of the line unit, "the Interior Ministry said.
On February 14, police in St. Petersburg detained a man who deliberately knocked down a police officer and drove him on the hood. The incident took place in the Vyborgsky district of the city. A police outfit went to the call after reporting the conflict.
One of the participants in the conflict got into a BMW when law enforcement officers arrived. A district police officer approached him and began to introduce himself to the driver, but he began to move, hooking the policeman on the hood of the car. Having passed about 100 m with the district police officer on the hood, the driver stopped.