Nurmagomedov's brother posted a "photo from the gym" while in the police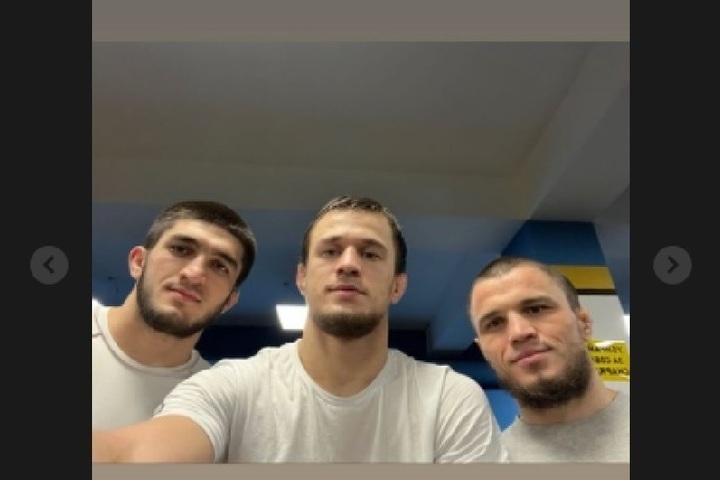 The cousin of Russian fighter Khabib Nurmagomedov denies that he and his friend were detained in Moscow for hitting a policeman. He even posted a photo of the gym on Instagram. However, as reported by the Telegram channel Baza, these pictures are old.
In fact, Usman Nurmagomedov and his friend were indeed detained and are at the Sheremetyevo airport. Both are going to be detained for 48 hours before the election of a preventive measure.
The Shot Telegram channel confirms that a relative of the famous athlete is at the airport police department. From there he posts "pictures from the gym."