Nurmagomedov's brother will be returned to Dagestan after hitting a policeman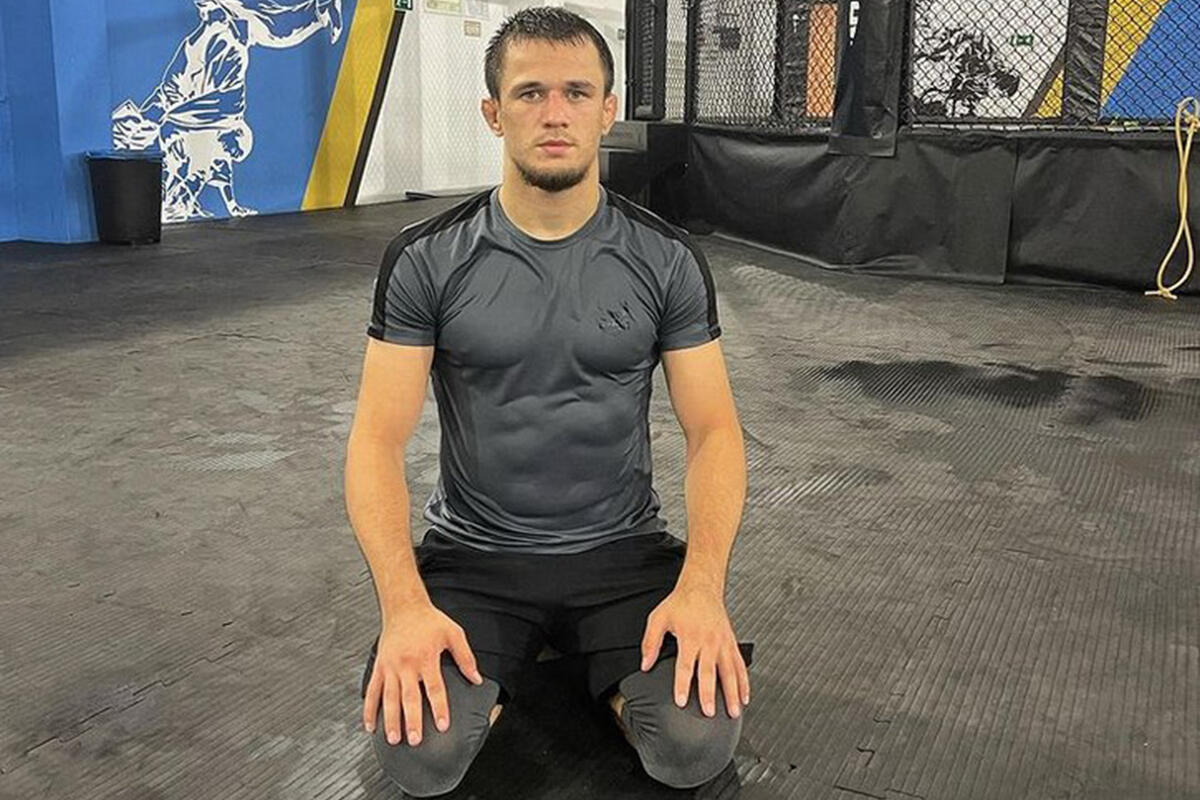 TASS, citing a law enforcement source, reports that Usman Nurmagomedov, detained at the capital's Sheremetyevo airport, and his friend will be taken to Dagestan for investigative actions. Earlier it became known about the initiation of a criminal case on hitting a policeman in Kaspiysk with the participation of the brother of the ex-UFC champion Khabib Nurmagomedov.
According to preliminary data, the car with Usman Nurmagomedov on the way to the airport did not stop at the request of a police officer and hit a law enforcement officer, causing him to injure not dangerous to health.
Usman Nurmagomedov, after receiving reports of detention in the capital, published old photos from the gym on the social network and stated that "everything is fine" and "we are in the gym."