Obligatory marriage stamps in passports have been abolished in Russia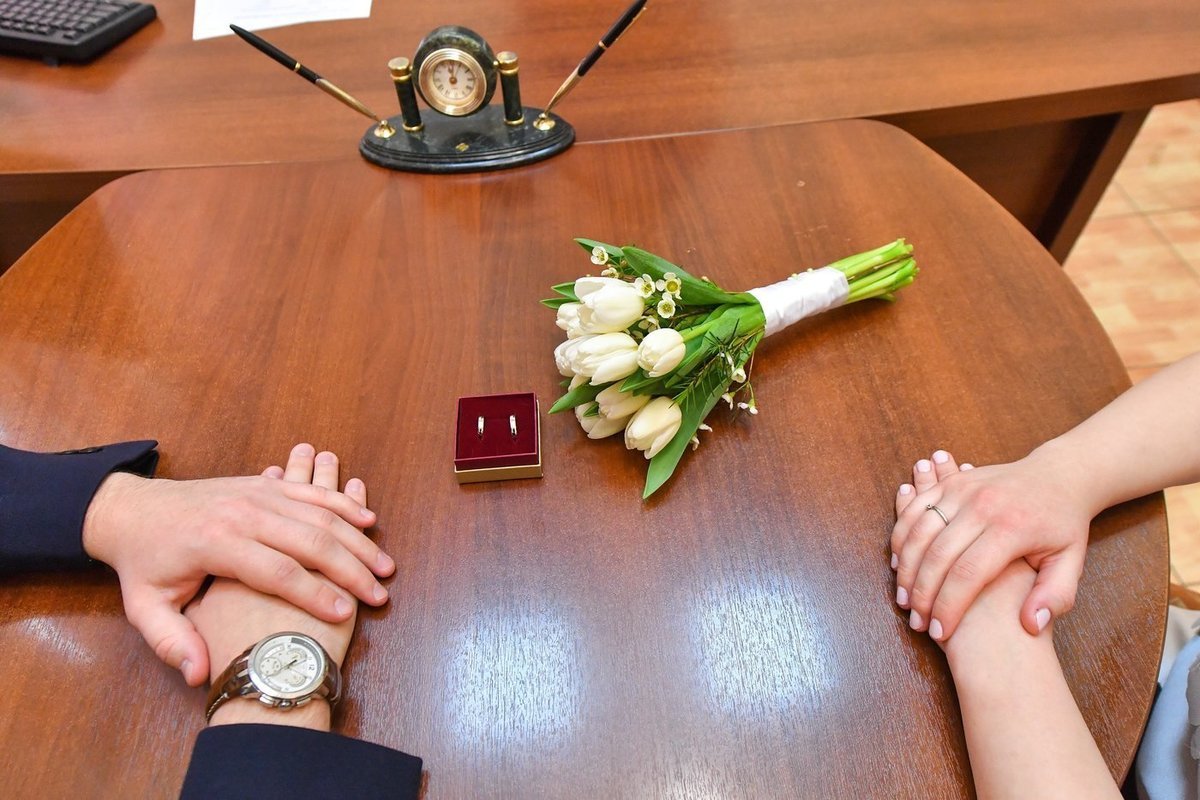 The innovation will have non-romantic consequences.
Marriage and child stamps in passports have become optional. The government of the Russian Federation decided to make the main document of a Russian citizen cleaner, approving new rules for filling it out.
Very serious and far-reaching changes in terms of legal risks have been made to the passport regulation. The stamps, which must be affixed in the document, have now become much smaller: only registration and relation to military duty remained. Everything else is strictly at the request of the passport holder himself. That is, without the permission of the citizen, the registry office will no longer be able to enter data on children, as well as concluded and dissolved marriages in the passport.
Note that before, only stamps about the blood Rh factor and taxpayer identification number (TIN) were optional.
The story with the stamps in the passport, firstly, can greatly complicate the life of Russian women – after all, if earlier it was possible, by looking into the passport, to understand whether a man is married or not, now it can become problematic. And it will be more difficult for men to find out if the chosen one is already married by chance. Although, on the other hand, the groom or the bride, of course, will have questions in the registry office, if the "half" suddenly protests against the stamping in the passport – why is it necessary to hide the marital status ?!
But lawyers predict a wave of apartment scams after the introduction of new rules. According to experts in real estate transactions, a home owner can easily sell square meters behind his spouse. It will be impossible to check whether the seller is married.
The consequences of such a transaction are dangerous for the buyer: at the stage of purchase, he will not be able to find out if the seller is single or legally married. If then the defrauded spouse files a claim against the buyer and challenges the transaction, the latter will lose the purchased property. Indeed, according to the law, the owner has the right to sell an apartment only with the consent of the husband or wife.
However, as experts on property rights emphasize, such machinations could have been done with the old rules for issuing a passport. To do this, dishonest sellers "lost" a passport with a marriage stamp. Having received a new one, they did not rush to get a stamp at the registry office, but instead sold the apartment they had acquired with their spouse.
Continuation of the topic – in the article "Men with humor appreciated the abolition of the marriage stamp in the passport."
Newspaper headline:
New rules for filling out passports will untie the hands of unscrupulous spouses