Official: Concern in South Africa about the effectiveness of Sputnik v and Novavax vaccines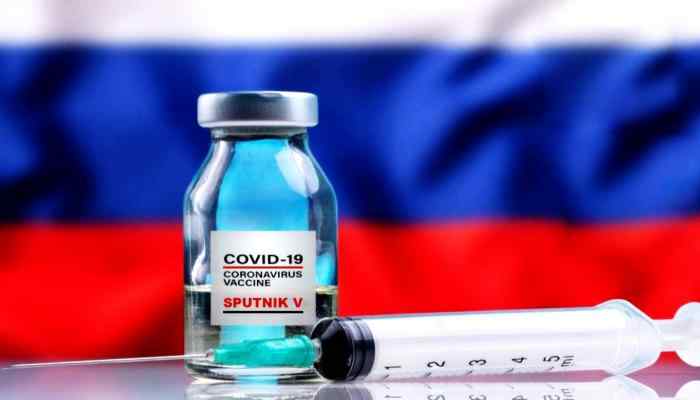 D b a

Published in:
Wednesday 24 February 2021 – 12:29 p.m.
| Last updated:
Wednesday 24 February 2021 – 12:29 p.m.

A health official in the South African government said that the government is conducting intensive talks with the manufacturers of the new Russian anti-corona virus vaccine, "Sputnik V," and has expressed its concern about its effectiveness for the new strain of the virus that was first detected in South Africa.
Bloomberg News quoted Anban Pillai, Deputy Director General of the Ministry of Health, during an offline panel discussion today, Tuesday, as saying that the country is also concerned about the use of the adenovirus 5 vector in vaccination doses, while previous studies have indicated that this element makes People are more likely to have AIDS.
Pillay added that health authorities in South Africa also do not believe that the vaccine produced by Novavax is suitable for the country. Because of the low percentage of its effectiveness against the new strain.
The news from the source