Olavo de Carvalho did not go through immigration to leave Brazil and flew from Paraguay to the US – 11/25/2021 – Panel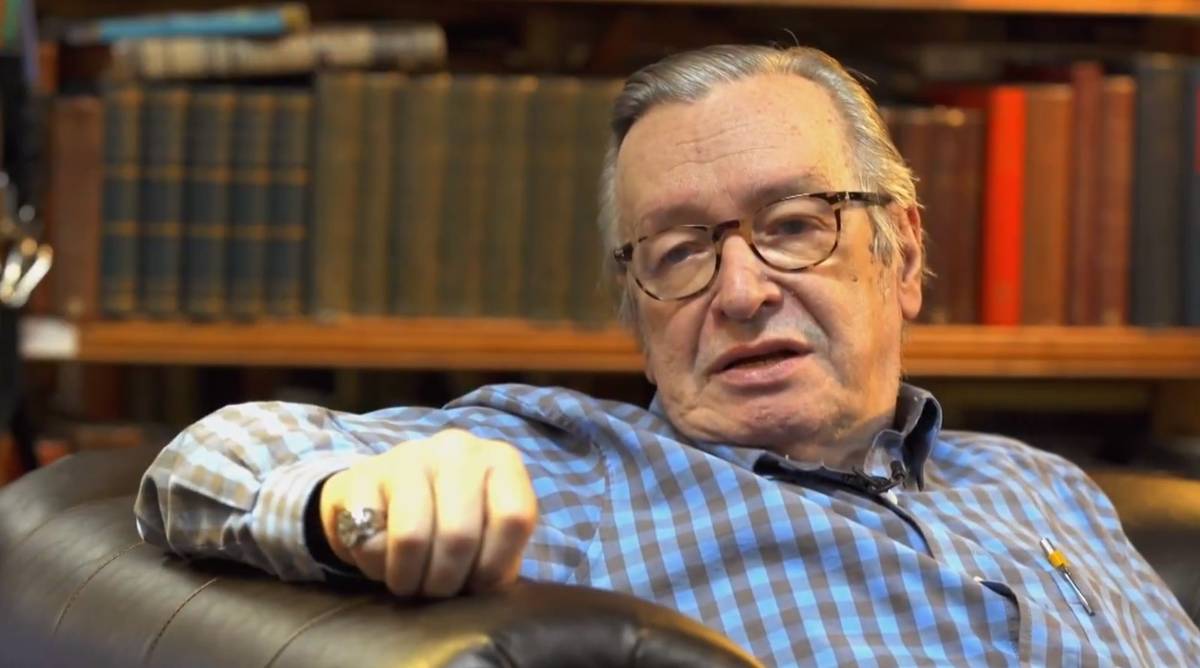 Olavo de Carvalho's French departure from Brazil after being summoned by the Federal Police involved buying tickets in cash, traveling by car to Paraguay and crossing the border without going through immigration.
As the Panel showed, the pocketbook guru left the country after the PF called him to testify and claimed health problems for not attending the hearing.
In the US, he recorded a video in which he denied having gone out to hide from the testimony and said that he was offered last-minute tickets.
The information comes from the inquiry into the existence of digital militias, in which Olavo was summoned.
He was subpoenaed on November 9th. A day later, the writer's wife bought two tickets to Miami departing from Asunción, Paraguay, scheduled for the following day.
The purchase was made at a travel agency and payment was made in cash.
Also on the 10th, after purchasing the tickets, Olavo left the clinic where he was hospitalized without warning. The facility recorded the departure as "patient avoidance".
After leaving the site, the couple rescheduled their tickets for November 13, when they took off for the US.
He traveled by car to Paraguay and did not go through immigration when leaving Brazil.
On November 16, the pocket guru recorded a video in the US in which he denied any connection between his departure and the testimony. He also did not admit to being subpoenaed.
"I was in the hospital and they offered me a sudden flight in 15 minutes. I wasn't going to miss this opportunity," he said in a video recorded in the US.
Olavo says that the "thing was so fast" that it was not possible to say goodbye to the doctors and nurses at the hospital where he was hospitalized. "People call it a French exit," he said.
The writer was called to testify in the inquiry that investigates the existence of a digital militia aimed at discrediting democracy and institutions.
LINK PRESENT: Did you like this text? Subscriber can release five free hits of any link per day. Just click on the blue F below.