Old stands are being dismantled at the Traktor stadium in Volgograd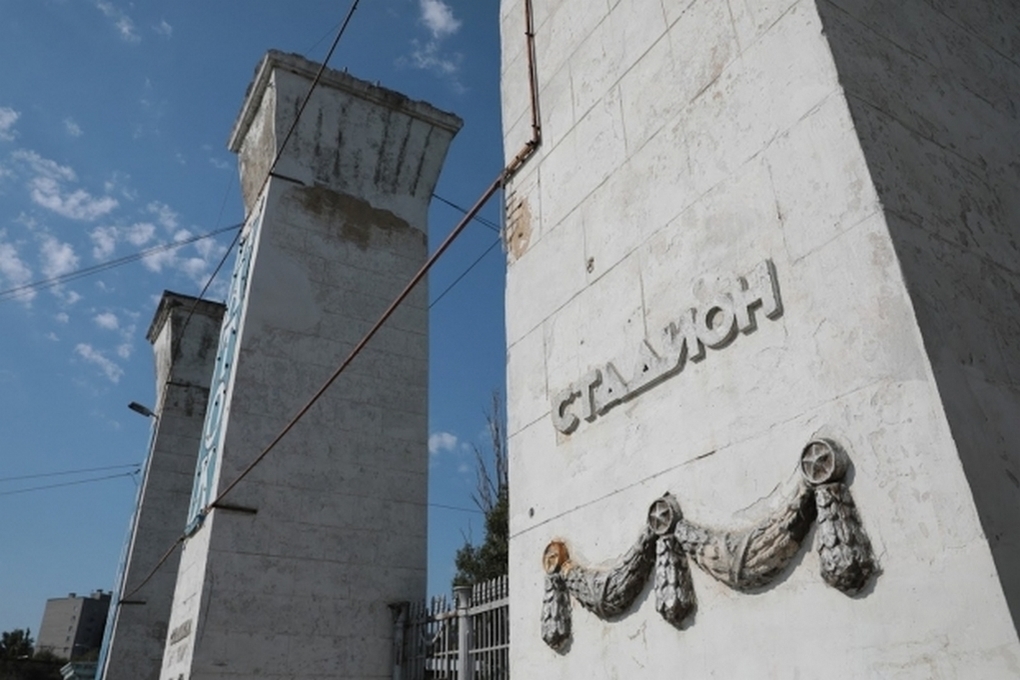 A modern new sports cluster will appear in the Traktorozavodsky district of the regional center.
On Monday, the contractor began to dismantle the dilapidated stands at the Traktor stadium. Currently, the dismantling of the southern stand is underway, the city administration said. The specialists removed the remains of the seats and removed the sports equipment. Soon, unexploited objects will be removed from here, workers will dismantle the old foundation, and take out construction waste.
After dismantling, the construction of a new sports and recreation complex (FOC) with modern gyms will begin on the site, a spacious tribune for 500 spectators and other premises will appear.
Jogging tracks, long jump and shot put sectors will be built next to the football field. Multifunctional platforms for passing TRP standards are also equipped here.
It should be noted that according to the project, the contractor must preserve the cultural heritage site of regional significance "Walkways of the STZ (VGTZ) Traktor" stadium. The monument will be restored, the area around it will be put in order and landscaped.
We add that the initiator of the revival of the Traktor stadium, one of the most important centers of the sports life of Volgograd, was the Governor Andrei Bocharov. In addition, the concept of the sports cluster was created together with the residents of Volgograd, the proposals of local residents were taken into account when developing the project.