"Olympic Games in Paris, pity for our historical monuments!"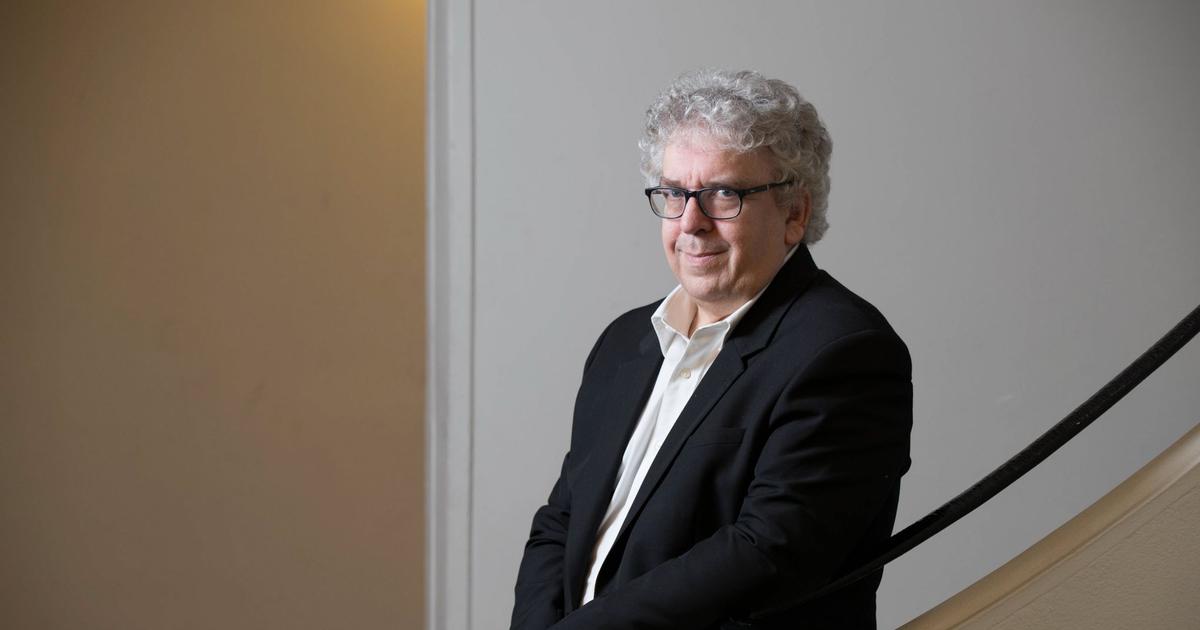 TRIBUNE – For the art historian, the Olympic Games scheduled for 2024 risk greatly harming the capital. The organization of events in historic places in the city raises fears of significant deterioration, even though Paris is already in "an incredible state of degradation".
Didier Rykner is a French journalist and art historian. Committed to the defense of heritage, he regularly publishes his investigations and analyzes on the website La Tribune de l'art. He recently published "The Disappearance of Paris" (Éditions Les Belles Lettres, 2022).
On September 13, 2017, Anne Hidalgo feigned astonishment and emotion with facial expressions worthy of a bad vaudeville actress: Paris had just obtained the 2024 Olympic Games. The French capital being the only candidate after the withdrawal of all the others and the decision of Los Angeles to position itself for 2028, there was of course no surprise, except to see the mayor of Paris breaching her pre-election commitment not to apply for this event.
Read alsoDebt, urban planning, traffic, dirt… Nothing is going right in the Paris of Anne Hidalgo
«Games are expensive. she said thenand the expensive Games, I believe that this is no longer relevant at all."But everyone knows that spending the money she does not have does not scare the mayor of Paris who has more than doubled the…