on a treasure hunt with house clearers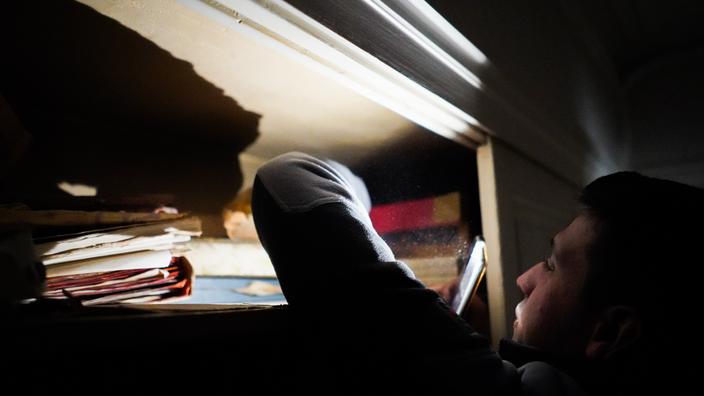 REPORTAGE – After a death, the clearance of a home is often a tan. Gleaners of forgotten treasures, some have made it their profession.
It was as if Madame B. had gone on vacation with her some furniture. The apartment remained as it was, suspended in the absence of its late owner. A brick of vegetable soup from the sun left near the toaster, the latest issue of the Nouvel Observateur lying on a pile of old magazines. A Barbara CD, a bottle of Spanish liqueur. In the closet, a collection of handbags and a few pairs of shoes. Objects, everywhere: a whole life packed into a small two-room apartment in the eleventh arrondissement of Paris. For Sébastien Sophin, the treasure hunt can begin.
Read alsoWhat financial aid can be obtained after the death of a loved one?
The job of a garbage collector is simple. He is responsible for emptying a home after a death, on condition that he becomes the owner of what is there. The junk that is barely good for the recycling center, like the potential gold bars dug up under the mattresses. A real lottery. A question of eye, too, to recognize the treasures in the disorder. How many objects do we pile up