On February 23, Yaroslavl residents were promised frosts of 35 degrees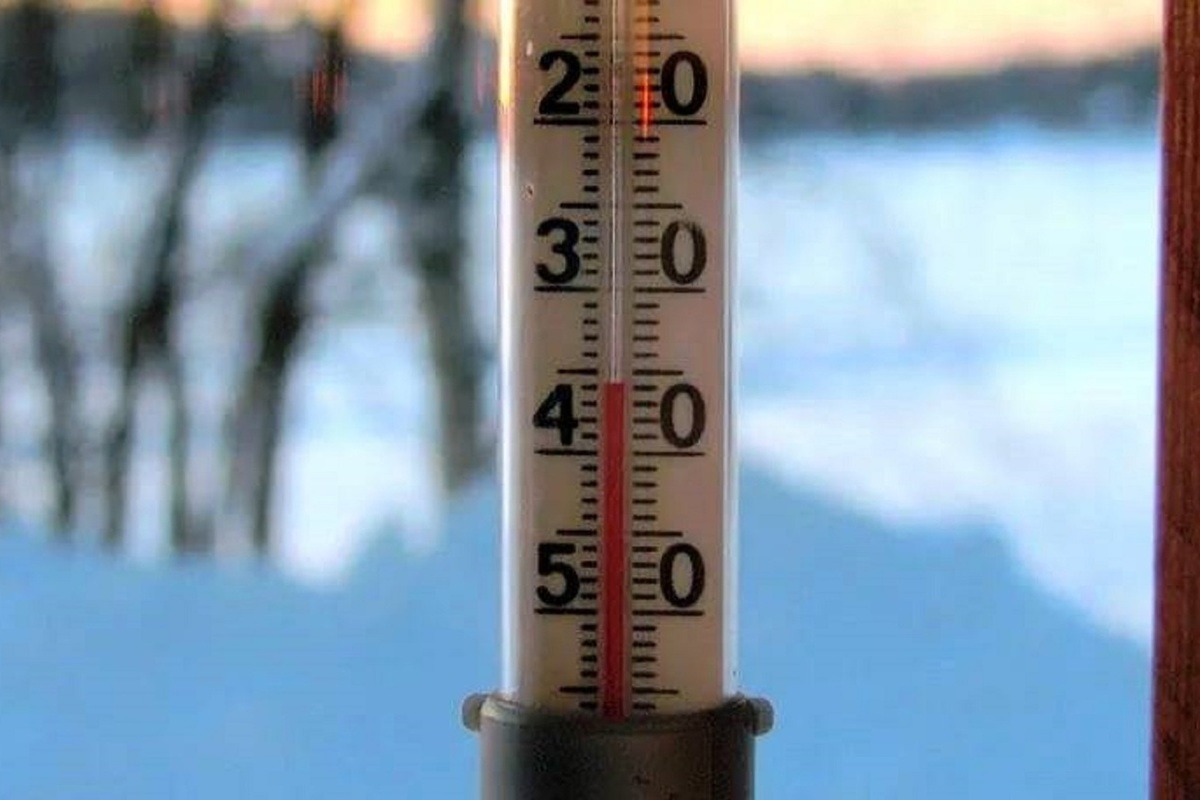 The Yaroslavl region is experiencing record-breaking frosts for the present. According to the Ministry of Emergency Situations, on the night of February 22-23 in the Yaroslavl Region, the air temperature will drop to minus 35 degrees. And in some areas of the region, frosts will be even stronger.
Forecasters' predictions will come true or not, we will soon find out.