On November 12 in the Belgorod region it will be up to 7 degrees Celsius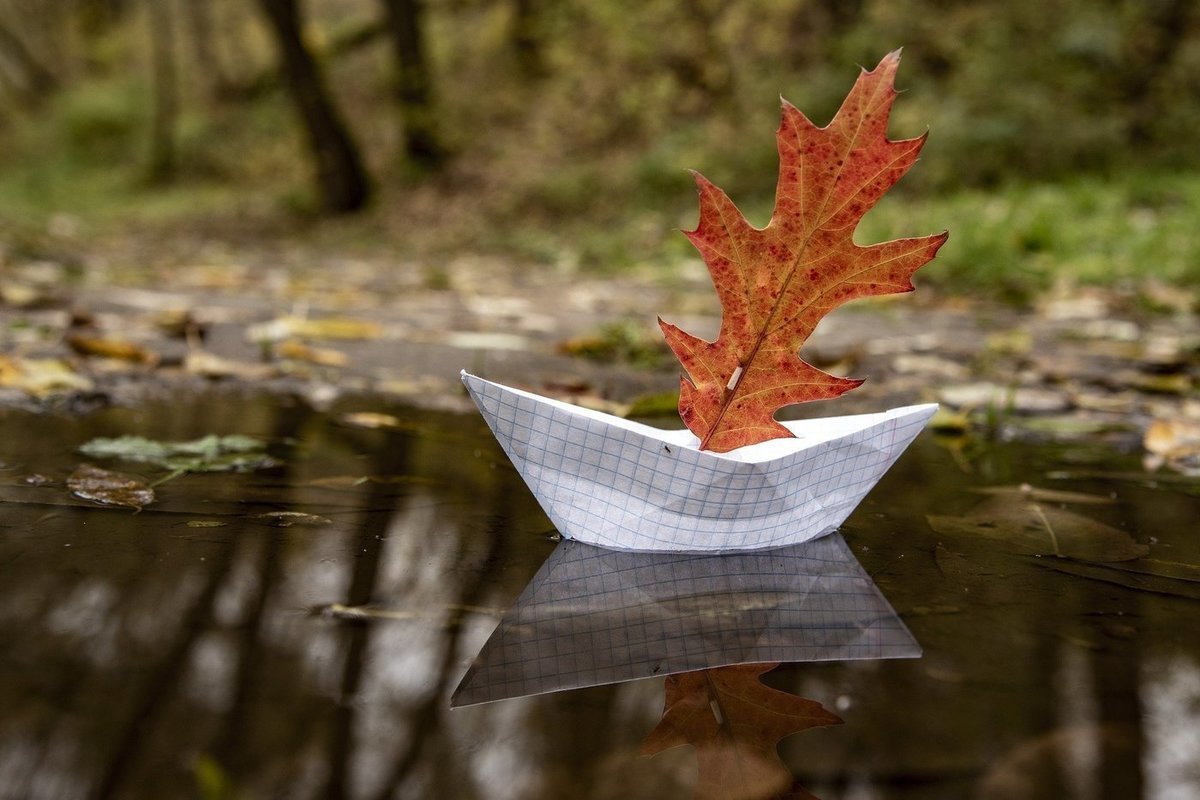 Friday, November 12, in the Belgorod region will be cool. At night, the thermometer will show from 0 to 5 degrees of frost, during the day it will get warmer up to 7 degrees.
Wind from 8 to 13 m / s at night. No significant precipitation is expected.
Belgorod residents are advised to use heating electrical appliances with caution and do not forget to disconnect them from the network at night and when leaving the home.