On November 25, the traffic police conducts large-scale raids in the Ryazan region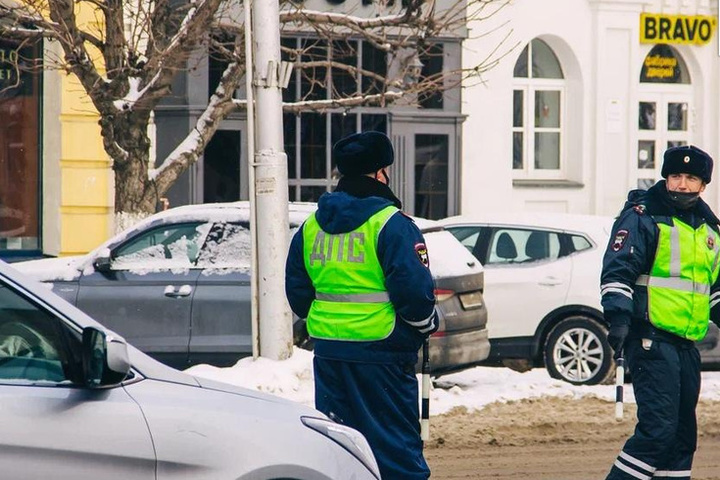 Employees of the State traffic inspectorate conduct large-scale raids on Friday, November 25. This was reported in the press service of the Ministry of Internal Affairs in the Ryazan region.
The measures are aimed at identifying and suppressing traffic violations by drivers when passing through unregulated pedestrian crossings.
State traffic inspectors reminded drivers that when approaching a crossing, it is necessary to slow down or stop so that pedestrians cross the roadway.
For violation of traffic rules, the driver faces a fine of 1,500 to 2,000 rubles.