On the "Mountain Air" volunteers were taught to show tourists the direction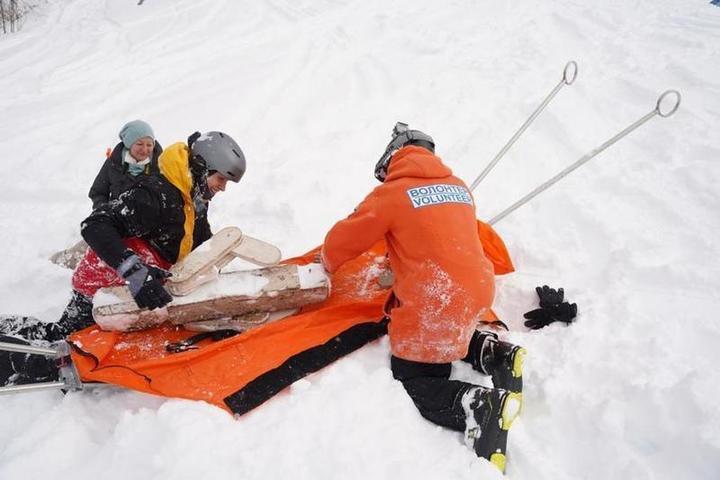 A seminar for volunteers about safety culture was held in Yuzhno-Sakhalinsk. Volunteers were taught to provide all-round assistance to tourists. The workshop was organized by Sakhalin Energy and STK Mountain Air.
As it became known to MK on Sakhalin, such seminars are regularly held in the island capital. But in 2020 it had to be canceled due to the coronavirus. This time the organizers tried to give the most complete and useful information. In particular, the volunteers were told about the tactics of observation and intervention, as well as about hazards and ways to control risks. During the practical part, the participants of the seminar were told how to act if an avalanche descended or someone was injured.
But the program did not end there. The resident of the Mayak art project, Alexander Muschenko, told the volunteers about the cultural life on the island. The organizers believe that this will help the volunteers answer questions about Sakhalin.
"Volunteers should not get lost from the question" Where to go to have a cultural time? ", But answer clearly and to the point, indicating the right direction, if necessary," added the press service of the company.