Ongoing migration caps could be stifling Australian economy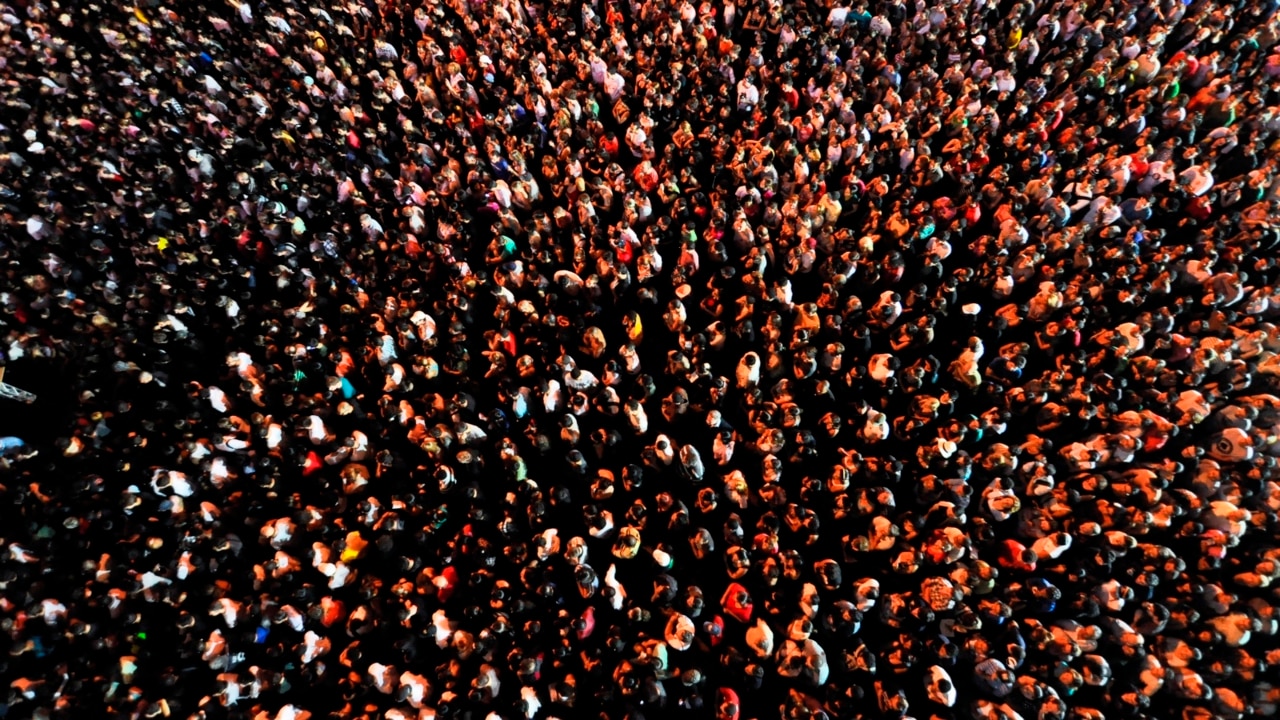 New analysis reveals an ongoing cap to skilled migration could be stifling the Australian economy.
Chief KMPG Economist Dr Brendan Rynne has found raising the net migration levels to 350,000 a year could boost the economy by $120 billion and raise GDP by 4.4 per cent by 2030.
Dr Rynne says the nation needs to take a more aggressive approach to attracting migrants.
However, Treasurer Josh Frydenberg says the government has no intention of ramping up overseas migration.