Organization: Turkish drones in Cyprus threaten aviation safety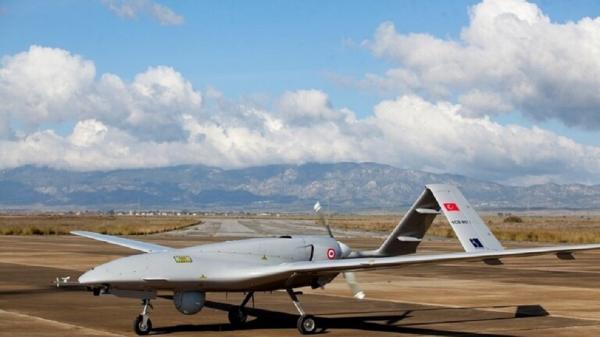 An aviation safety organization has warned that the Turkish base for drones in Cyprus threatens commercial flights and endangers aviation safety.
The Mediterranean Aviation Safety Foundation, a non-governmental organization linked to the Washington-based International Aviation Safety Foundation, said that the development of a Turkish air base in Gagit Qala in northern Cyprus "may result in the emergence of a communication and coordination problem between the aviation authorities in Turkey and Cyprus," and that this "presented Flight safety has been compromised for years.
The organization said it would "pressure international and European aviation safety authorities to express their concerns about the increased risks posed by the drone base, and to ask them to compel Turkey to comply with international aviation safety regulations."
According to the Associated Press, an intelligence report indicated that the "Ghajit Qala" base will be expanded to include armed and unarmed Berktar TV2 unmanned aerial vehicles, as well as reconnaissance aircraft, training aircraft and advanced combat aircraft.