Osmar Terra publishes message of regret for the 500 thousand deaths by Covid – 06/20/2021 – Daily life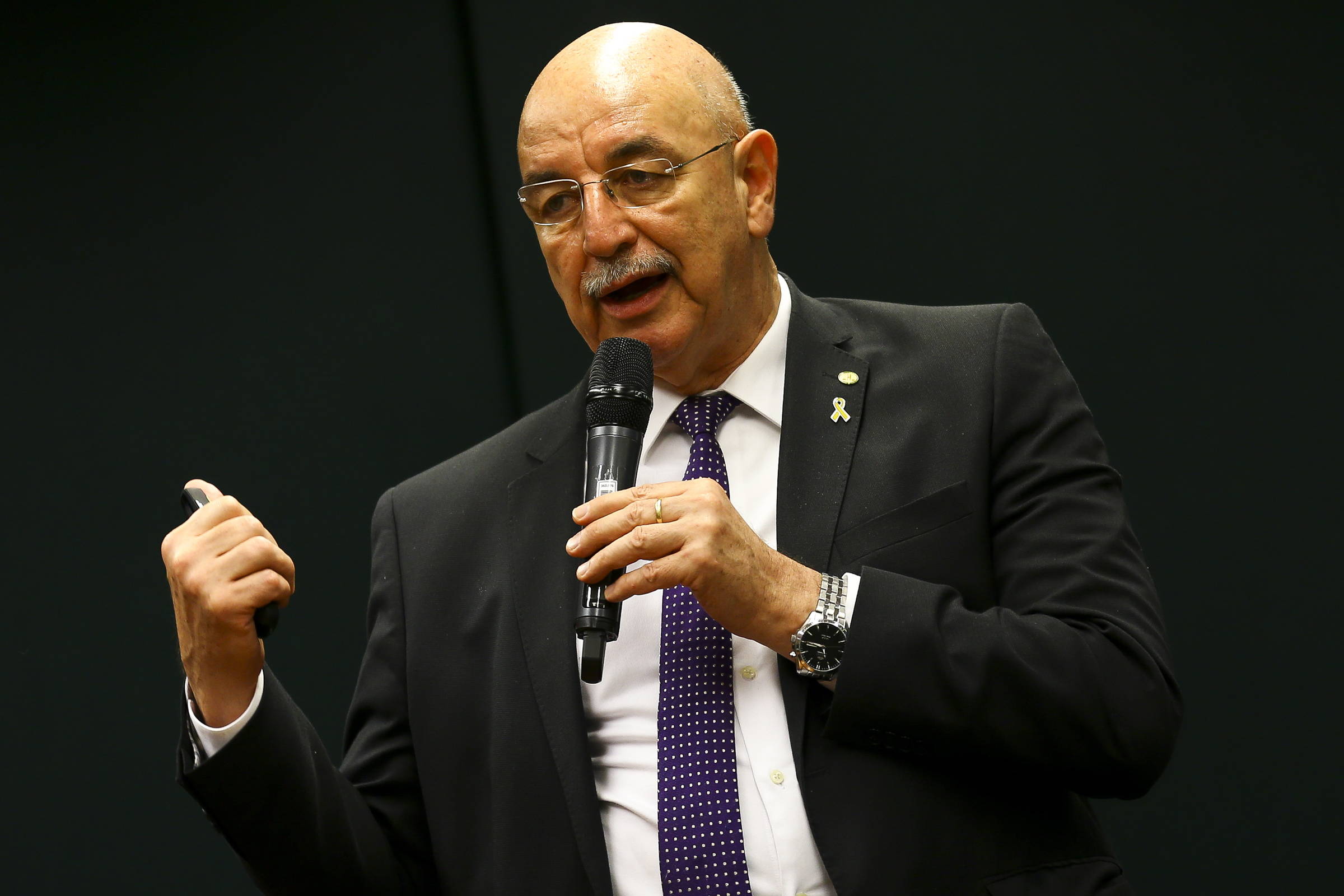 Federal Deputy Osmar Terra (MDB-RS) posted on Twitter a message of regret for the 500,000 deaths by Covid-19, a number 250 times greater than he had predicted in March last year, when he said that the pandemic would cause 2,000 deaths. At the time, he said the prediction could demoralize him.
In the tweet, published this Sunday morning (20), Terra says he has lost loved ones and remembers that he himself was hospitalized in an ICU because of the coronavirus.
"In this tragic pandemic, I lost my dear ones and I was in an ICU. My solidarity with everyone who had losses. There are 500,000 in Brazil and 3.8 million in the world. May we reflect on our fragility in the face of the forces of nature and learn to face them better, now and in the future."
Doctor, Terra is one of President Jair Bolsonaro's advisors on pandemic issues. He became a reference among pocketnaristas by publishing messages and videos against social distancing and minimizing the pandemic.
In one of them, in October, he uses inaccurate data to check the effectiveness of distancing measures, such as lockdown. In another misleading tweet, published the same month, Terra says that "there is no historical record of a pandemic of a new virus that ends up with vaccine! That only happens with herd immunity."
The former Minister of Citizenship is appointed as one of the members of the parallel cabinet. According to records, he was present at 11 group meetings. Terra was called to testify at Covid's CPI this week and is expected to speak to the committee on Tuesday (22).
For Otto Alencar (PSD-BA), one of the CPI members, Osmar Terra "was the great defender of herd immunity. Their predictions were all incorrect and he even provided guidance [o ex-ministro Eduardo] Pazuello ".