"Our society is blind to the scourge of child pornography"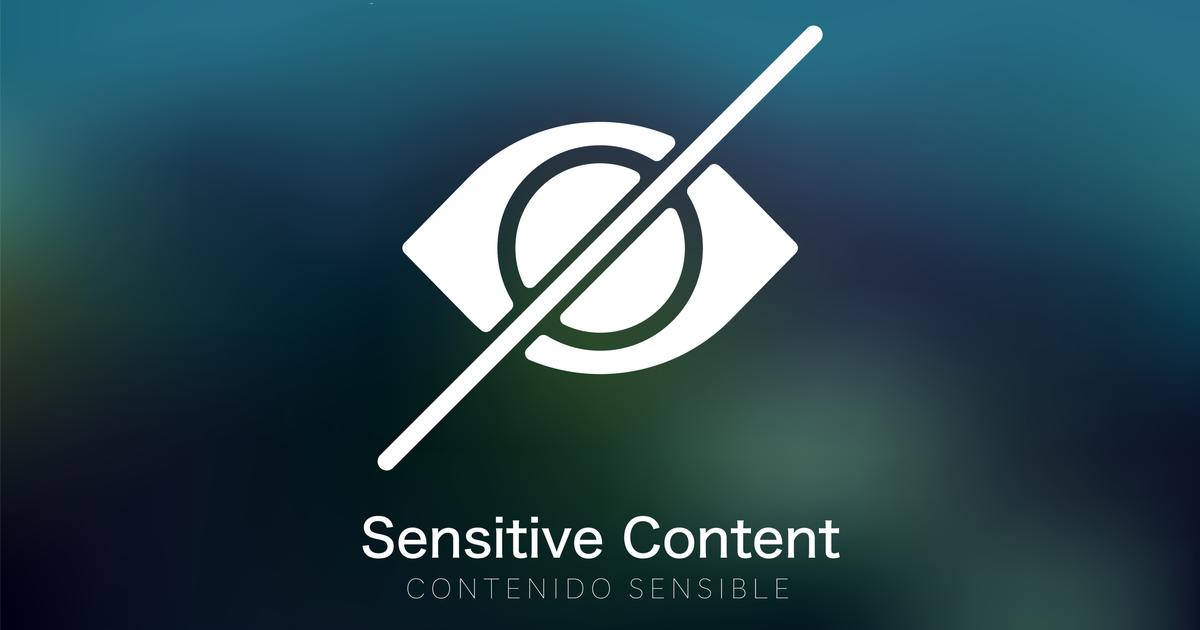 FIGAROVOX/TRIBUNE – On September 28, the Senate published a report on the pornography industry to denounce the ravages of this industry. Following the recent "French bukkake" and "Jacquie et Michel" cases, the essayist asks the state to act.
Jean de Saint-Chéron is chief of staff to the rector of the Catholic Institute of Paris. He published Good Christians (Salvator, September 23, 2021).
---
That porn is contrary to the fights that our time claims to lead in favor of the dignity of women or the protection of children no longer needs to be demonstrated. A number of associations of all persuasions, which for the most part have nothing puritanical about them, have been warning for years against the lustful universe which extends as if nothing had happened, as if it were only a nice immodest entertainment, an inevitable response to the enormous desire to enjoy which seizes man, and whose selfish and frivolous mood the world gladly flatters. Relieve yourself of this that haunts you by enjoying the agility of Mademoiselle who, just to satisfy you, has submitted to this in alluring attire. How lovely. Why should we fight against this brave evening pleasure? It's that the consequences of pornography aren't funny: trauma to children and adolescents; dependence on a growing number of "free and responsible adults"; sexual assault of any kind, including during filming. Humiliating for women in the vast majority of cases (90% of films contain scenes of violence and submission), filmed cockfighting is based in its very principle on the promise of satisfying the consumer's fantasies, the degree of perversion is constantly pushed back, until it reaches the frontier of the last moral prohibitions, and of crime (incest, rape, child pornography, etc.).
Read alsoRape, incest, racial hatred… Are the descriptions and titles of pornographic videos illegal?
Our society therefore urges, on the one hand, respect for women and the protection of children, on the other, pretends to ignore that consistency would require that we remove its distraction from masturbation. But the amateurs are too numerous, alas, for a government to really tackle it. This would suppose deciding against the enormous mass of a more or less shameful opinion, and nevertheless very attached to its pleasurable thing. Added to this are colossal economic interests. Moreover, capitalist logic is not innocent in the rapid development of the libidinous industry, whose ever-increasing pork supply creates demand, as shown by Dany-Robert Dufour, author of The Perverse City. Liberalism and pornography (Denoel, 2009, Gallimard "Folio", 2012). The same Dufour continued to lament in 2014: "Eroticism, free and gratuitous as it was, has been taken over by pornography, which is alienated, alienating and saturated with paid goods (videos, gadgets and others).So we must see in the illusory freedom of consenting adults a voluntary servitude – the man enslaved by those who offer him to excite his passions and his organs until they are no longer thirsty. A thirst that comes back quickly. In short, we don't want to give it up.
It is urgent to better alert through massive, recurring, unequivocal campaigns: porn hurts, makes dependent, destroys children and adults.

John of Saint-Cheron
However, we can never repeat the frightening figures enough: in France, the average age of first access to a pornographic video is 11 years old. The "X" affects two-thirds of children under 15 (and 33% of children under 12), while 70% of boys aged 15 to 18 and half of girls of the same age are X. regular consumers. It's strange ! 44% of minors having sexual intercourse reproduce practices discovered in pornographic videos. Psychiatrist Serge Tisseron hammered home in 2019: "The protection of children is the responsibility of parents, teachers and public authorities alike. No one can remain indifferent to this very serious question of the much too early discovery of pornographic shows by young children."But while a law provides since July 2020 that digital operators have the obligation to do everything possible to prevent access by minors to pornographic sites, and that five sites were put on notice at the end of the In the year 2021 of effectively blocking any minor's access to their sinister content – ​​a few pink glitter thrown on misery in garter belts – nothing concrete has yet been implemented. "Stop taking tweezers, said Charlotte Caubel, Secretary of State for Children, on October 25 last before the National Assembly yes, it destroys our children from the inside. And this contributes to not breaking the chain of sexual violence that we continue to feed." And the Secretary of State to propose in particular the use of a credit card as a filter. Nothing is done yet, however.
Fortunately, one could say, the opening in the fall of 2020 of a judicial investigation for rape and pimping targeting the porn site "Jacquie et Michel", then the indictment of several actors in the world of "legal" pornography for rape, aggravated pimping and human trafficking, was like a warning shot in the sector. One year after the long and terrifying investigation published by the newspaper The world behind the scenes of the "French bukkake" website, the Senate Women's Rights Delegation released an information report on September 27, 2022 with the title, to say the least – "Porn: the hell of the decor". The conclusions are without appeal: "a system of violence against women today set up as a norm by the porn industry"; "upsurge of increasingly trashy and violent content» ; "pornography is modern slavery"; "sexual, physical and verbal abuse is massively prevalent in porn, taking on a systemic character"; "in total violation of article 227-24 of the Penal Code, minors are massively exposed to porn images, voluntarily as well as involuntarily», etc.
Read also"We organized our tolerance for pornography"
It is urgent to better alert through massive, recurring, unequivocal campaigns: porn hurts, makes dependent, destroys children and adults. No amount of good will will suffice: the blindness of an entire society and the relativization of tragedies can only be combated by a realistic discourse and, following the recent "French bukkake" and "Jacquie et Michel" affairs, by a policy judiciary who has the courage to fight rape, extortion and blackmail. We must investigate, go back to the networks, encourage the victims to file a complaint. The legal qualification of any production of pornographic films in pimping must finally be seriously studied. Prostitution is the fact oflend themselves, for remuneration, to physical contact of any kind, in order to satisfy the sexual needs of others(criminal chamber of the court of cassation, March 27, 1996). And what is porn then, if not pimping, that is to say the exploitation of the prostitution of others, with or without pressure (cf. art. 225-5 of the Penal Code)?
SEE ALSO – Access of minors to pornography: why it is impossible to control the age of users