Oxford and AstraZeneca begin testing a vaccine against the mutated virus "beta"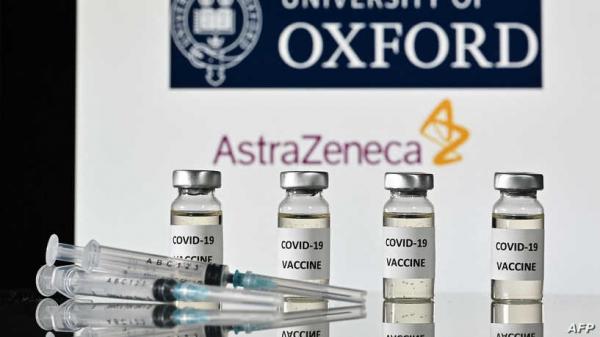 The University of Oxford announced, on Sunday, that it has started injecting volunteers with a vaccine developed in cooperation with AstraZeneca against the "beta" mutant, which appeared for the first time in South Africa, as part of clinical trials to measure its effectiveness.
And she stated in a statement that about 2,250 participants will be used in the United Kingdom, South Africa, Brazil and Poland, as part of the second and third phases of these clinical trials in humans.
The candidate vaccine uses the "adenovirus" technology currently used against COVID-19 around the world.
Professor Andrew Pollard, director of the Oxford Vaccine Group, said: "Testing booster doses of existing vaccines and vaccines against new mutated versions is important to being as well-prepared as possible for the Covid-19 pandemic, should their use prove to be necessary.
The provisional data for these clinical trials is expected later this year and will be submitted to the regulator for evaluation in a rapid process, according to the statement.
And in May, the British government began clinical trials, described as the first in the world, on the immune response after taking a third dose of an anti-Covid vaccine as part of a booster dose campaign in the United Kingdom, which is witnessing a sharp rise in the number of "delta" infections that appeared in India.