Pamfilova called the message about the delay in summing up the voting results a duck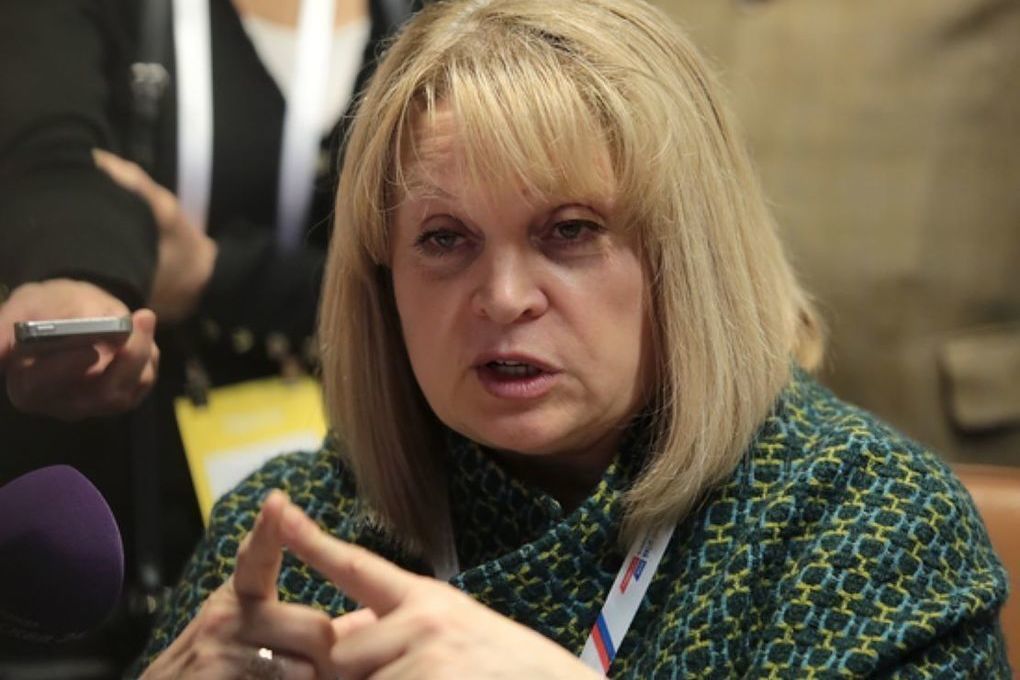 Allegations about the alleged decision of the CEC to postpone the publication of the voting results in the elections to the State Duma are not true. Ella Pamfilova, chairman of the CEC, announced this.
"I officially declare that in order to postpone the summing up for a day, the CEC should have met to make such a decision. But there was no such decision, since there were no grounds for this either," she said.
According to her, the only delay occurred in the summing up of the results of the electronic voting in Moscow.
"We asked everyone to disperse, because we did not consider it necessary to wait for this hour or two," the CEC chairman said. put this duck on Telegram, and for what purpose. "
Read also "Elections 2021 online: exit polls and results for the State Duma, governors, legislative assemblies"