Pandemia favors closer ties between startups and public managers – 02/24/2021 – Market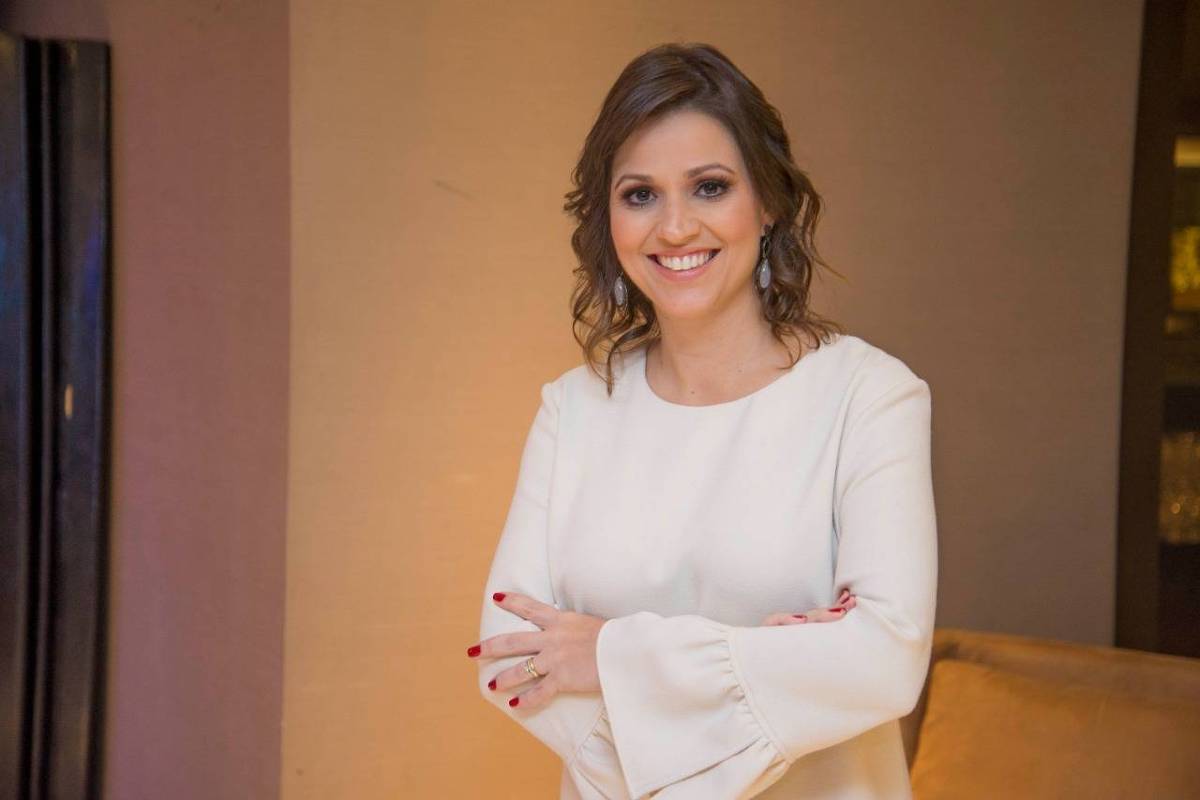 Within the innovation ecosystem there is a group of companies looking at a particularly complex and bureaucratic segment: governments.
In the usual nomenclature for startups, they are called govtechs – initiatives dedicated to developing technologies that make public management more efficient.
The examples are innumerable, ranging from platforms to control the budget to educational applications, through systems of service to citizens and management transparency.
According to a survey by BraziLab, an entity dedicated to connecting startups to the government, there are at least 80 companies in the industry in the country that negotiate consistently with governments, although the pandemic has fostered the emergence of new ones.
Most of them, 28%, are dedicated to solving problems related to management, another 17% to education, and 11%, to health. But the focus of action is as diverse as the problems to be faced by public entities: there are also companies in the area of ​​security, mobility, environment, sanitation and housing.
The same report points out that another 1,500 Brazilian startups have the potential to meet government needs, if they offer their services to these agencies.
"Five years ago, when we started, the innovation agenda in government was quite incipient, it was not seen as a relevant, organized, structured vertical", says Letícia Piccolotto, founder and executive president of BrazilLab.
The organization offers programs in which it presents public sector challenges and selects startups with the potential to solve them. Last year's edition, for example, was dedicated to meeting management demands related to the new coronavirus pandemic.
"What we see today is an ecosystem recognizing itself and structuring itself as relevant. The pandemic has also greatly accelerated the agenda of digital transformation in the public sector. If it was a trend before, the question of innovation and the use of technologies by governments has turned essential, "he adds.
The acceleration programs are also concerned with enabling entrepreneurs to navigate through an industry that differs from business logic.
"We try to make them understand how the universe of public purchases works, what is bidding, dispense, invitation letter, what are the possible models to relate to. The objective is to demystify these concepts to establish a relationship between between public and private entities and let other players enter the equation ", says Piccolotto.
"Governments have a great need for digital transformation, but, by nature, they end up evolving more slowly. The pandemic has benefited those who were already looking to the future", says Ricardo Ramos, co-founder of Gove, a platform that integrates public data, helping managers saving resources.
The startup collects data from different government entities and monitors possible changes in decisions that can be taken to make public finances more efficient: identifying everything from the purchase of a drug for an amount above the price of the region's doctor to resources that are stuck in a particular folder and could be allocated.
"There are millions of public data that can help management make better decisions," summarizes the startup's founder.
Today, Gove is present in 33 municipalities in the five regions of the country. Contracts with governments, in general, are made with private entities that donate services to city halls, which means that managements have no expenses when purchasing the service.
"Municipal finances are a chronic problem in Brazil as a whole, which is repeated in the country's 5,500 municipalities", adds partner Rodolfo Fiori. "If we improve the efficiency of decision-making, we make more resources for health and education."
As expected, these startups still face bureaucratic challenges, such as how to buy services – an important issue when it comes to public money. Criticism goes, however, in the sense that the law does not provide incentives for hiring innovation.
"The mechanisms that exist today generate a little insecurity in the municipal public sector, which makes it difficult to bring innovation to small municipalities", criticizes Fiori, from Gove.
The Legal Framework for Startups, which can be voted on this week in the Senate, envisages facilitating negotiations between startups and governments, although entrepreneurs consider the current text to fall short of what was discussed with industry entities in the process of building the document.
Another govtech, the Public Procurement Portal, appeared in 2016 precisely with the intention of assisting governments in purchasing processes, offering a system to be used in electronic bids.
"When the electronic purchasing legislation was born, back in 2002, we already knew the municipal reality and we knew that there would be no technological capacity. When we talk about Brazil, we are talking from municipalities with less than 5,000 inhabitants to São Paulo and its 12 million citizens. There are not two Brazils, there are 500. What seems easy for a big capital is science fiction for the small city ", says the portal's co-founder, Leonardo Ladeira.
The Public Procurement Portal allows small local producers to have an advantage over large ones, by cheapening the cost of participating in the process and giving preferences. It also pulls prices down by increasing competition.
"Public purchase moves 14% of GDP (Gross Domestic Product), we are talking about something close to R $ 950 billion per year, which is concentrated in the Union, but has a very significant share being negotiated in states and municipalities. And, when it is done electronically, it is transparent, very easy to be audited by society. "
Governments and suppliers can use the platform for free, but the latter can pay a subscription to have more services, such as being notified of open bidding processes, and that can fit – in the end, there is no expense for the public entity.
Today, there are more than 1,400 city halls using the system, in 25 states, and more than 100 thousand registered suppliers. In 2020, the company received an investment of R $ 2.5 million from the Venture Brasil Central Fund, managed by Cedro Capital.
A startup that made the transition from the private sector to the public was Legal Data. The initiative emerged in 2019 as a way to help companies comply with the LGPD (General Data Protection Law).
"We started in the private sector and saw that this was also a pain for the public sector, so we returned to acting to help Chambers and city halls to fulfill the requirements", says the company's chief executive, Luiza Leite.
The platform automates the search for data collection, which, by law, can be requested by citizens.
"Many public entities are unable to access technological platforms because they are very expensive. We are developing a product that can reduce the cost of this operation, in addition to guaranteeing citizens the opportunity to exercise their rights in a simpler, easier and safer way."
Another challenge encountered by companies in the industry is in fundraising. Many venture capital managers are still afraid of the sector.
Govtechs that sell to the public sphere have the particularity of not bringing returns as quickly as expected from startups, in addition to being navigating a more unstable and subject to change every four years.
There is also the resistance of the public managers themselves, many of whom are still unaccustomed to the technology agenda.
"There is a very large information asymmetry, between entrepreneurs who are not familiar with the public sector and managers who are not aware of how the technologies will lead to the construction of the government of the future", says Piccolotto.
"For this reason, we need to talk about governance and compliance again. Public-private relations need to be reestablished in Brazil in an appropriate and transparent manner, without the negative focus they have today, and that these partnerships can revert into important products for the development of Brazil. "