Paris could fall below the two million inhabitants mark between 2050 and 2060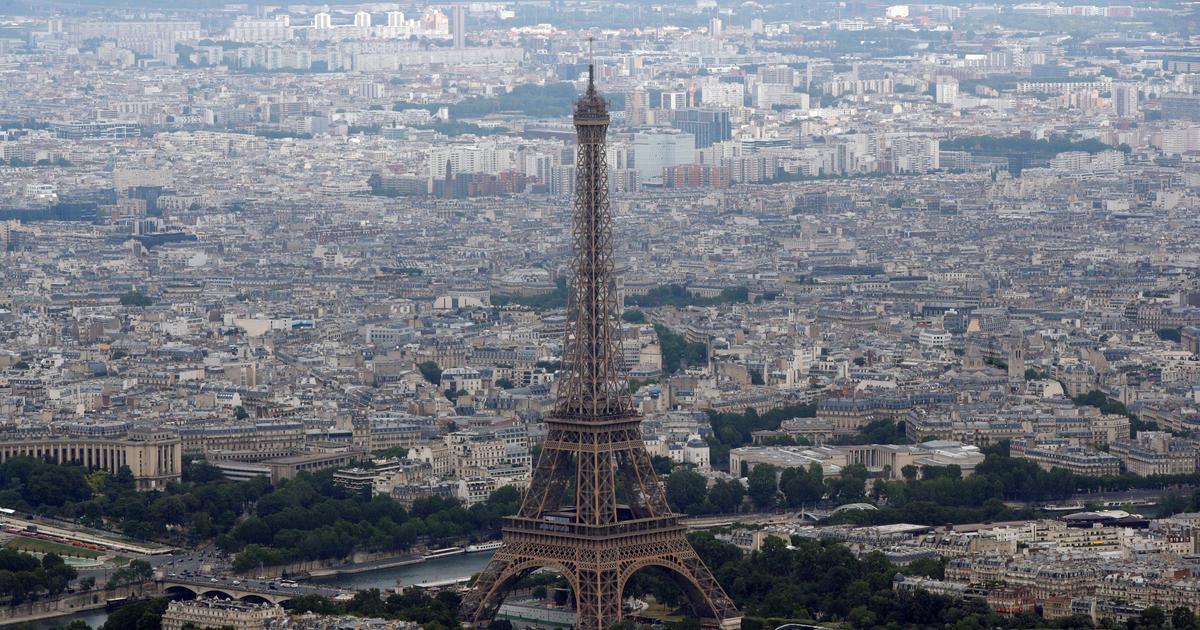 DECRYPTION – Published Thursday, an INSEE projection exercise looks back on changes in the Ile-de-France population by 2070.
Initiated for several years, the Parisian demographic bleeding could continue for many decades. In a series of studies published this Thursday, INSEE unveils demographic projections for 2070, focusing more specifically on certain territories, including Île-de-France. A region that is a special case in several respects.
In the capital, the population has been declining for more than ten years, recall national statisticians. Insee's work here consists of drawing on current trends and extrapolating them to construct several scenarios for the decades to come. These are therefore not forecasts, but projections.
Read alsoHousing, taxes … The fed up of Parisians in the face of the "irrational" explosion in the cost of living in the capital
In their central scenario, the experts expect the city to drop below the symbolic bar of two million inhabitants.during the decade 2050-2059". A change from the latest projections: in 2017, INSEE wrote to expect, in its central scenario,…