Paris "open to discussions" if London "meets its commitments", says Castex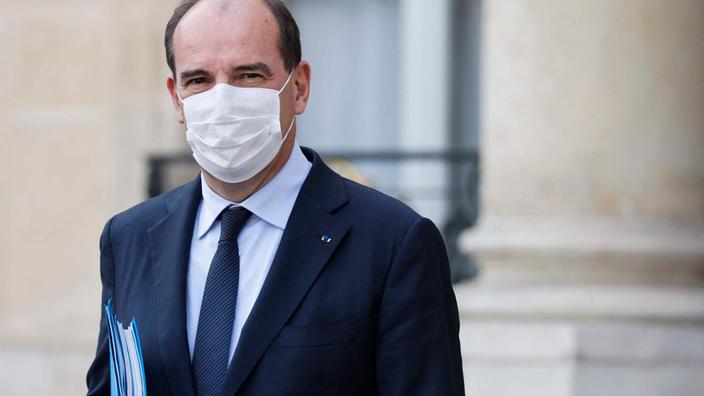 France announced retaliatory measures on post-Brexit fishing licenses on Wednesday.
Paris is "open to discussions"If London"respects its commitments", Declared Thursday the Prime Minister Jean Castex, the day after announcements of retaliatory measures by the French government on the post-Brexit fishing licenses, judged"disappointing and disproportionateBy the British.
Read alsoBrexit: two British fishing vessels fined in the Bay of Seine
«We are always open to discussions, morning, noon and evening"He said, recalling once again that"the British must respect their commitments», During a trip to Lorient (Morbihan). "Understand that we are uncompromising on the fact that (…) the commitments made are kept", Continued the head of the French government. Before affirming: "We will ensure that our interests are respected and that the word given is respected.»
Retaliatory measures announced
On Wednesday, France announced that in the absence of progress on post-Brexit fishing licenses, a first series of measures would apply from November 2: the ban on the landing of British seafood in all French ports, strengthening of customs, health and safety controls on British ships, as well as control of lorries to and from the United Kingdom, mainly in Calais.
Read alsoFishing: France draws its retaliatory measures against Great Britain
The British government judged these measures on Wednesday evening "disproportionate"And warned that they would be the subject"an appropriate and calibrated response". The Prime Minister said Thursday "do not ask for better than a de-escalation to intervene», Assuring for his part that the British had«all the keys to achieve it». «The escalation is not due to France», He insisted.