Paula Fernandes rebuts the reputation of being unsympathetic: 'I never thought I was better than anyone else' – 06/20/2021 – Celebrities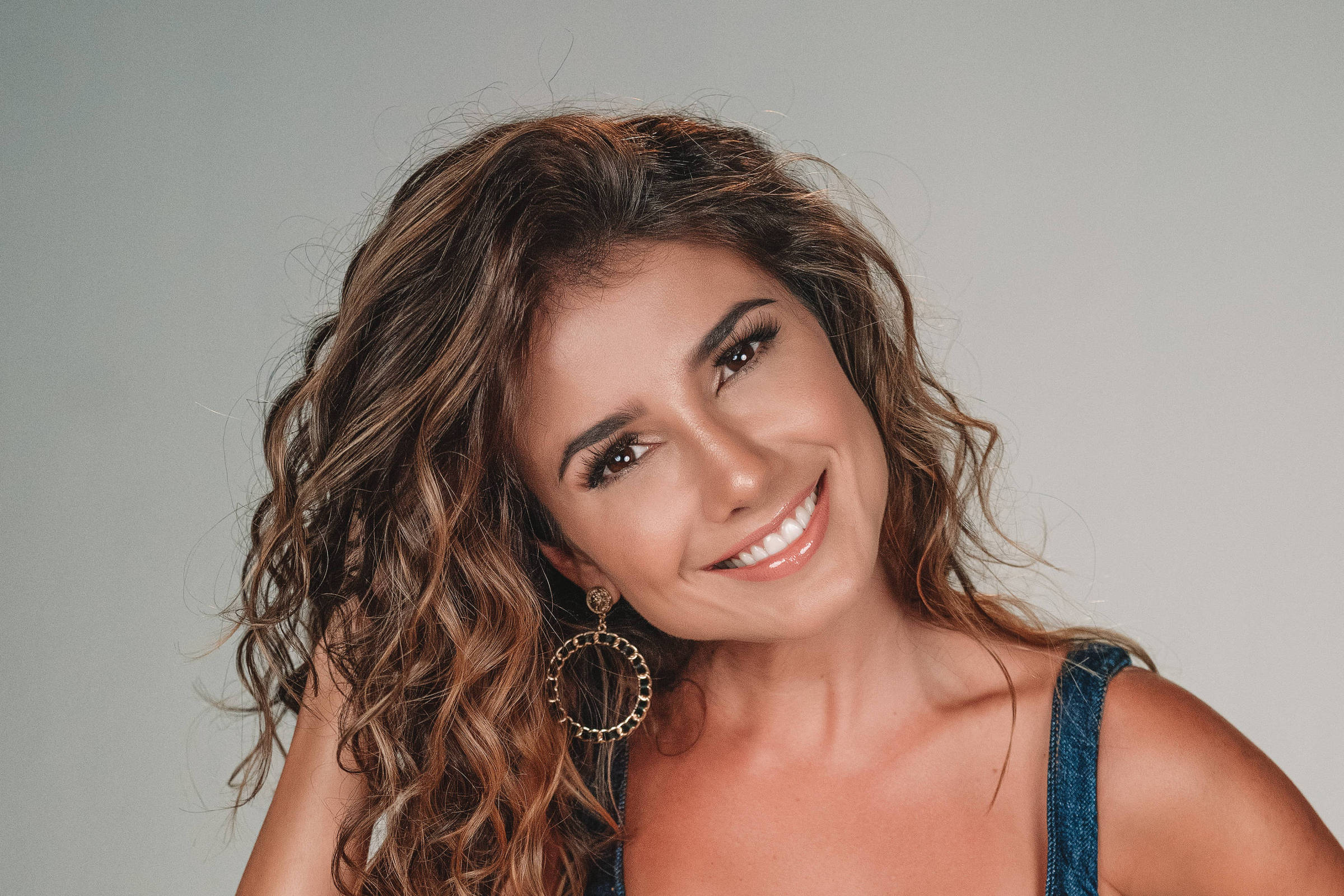 Sao Paulo
Paula Fernandes, 36, satisfied the curiosity of fans by opening her Instagram question box this Sunday (20th). Among trivialities, such as revealing that she measures 1.65 and saying that, although she wanted to live in the countryside, she was divided between São Paulo and Belo Horizonte, when answering an internet user who asked if she considered herself self-centered, the singer spoke about her reputation for being unsympathetic. .
"I don't forget where I came from and I'm very proud of my origin. This little talk of being unsympathetic or untouched is and always has been to sell news and generate clicks! But those who really know me know that I've always been extremely committed, hardworking, simple and I've never thought I'm better than anyone else for doing what I do," said Fernandes.
The artist stressed that outside the stage, it is only "Paulinha, daughter of Dona Dulce, with my defects and difficulties" and that she seeks to evolve as a human being. She also took advantage of the praise of a fan, who said she had met the singer twice and found her friendly and committed, to explain that at the height of her career in 2011, she played 220 shows a year and that she could barely sleep.
"I'm just one, I love what I do, I wish I could do more, but it was humanly impossible to be 'on' for everyone. I sincerely hope that someday they understand that it wasn't 'not wanting', it was because I couldn't handle the demand. ", justified.
Fernandes also spoke about the body, denying that he had any plastic surgery. The artist also spoke about the desire to be a mother. "Before I thought I'd never want to be a mother, but now I think it can happen. I froze my eggs. So I'll have time to think and decide calmly. What matters to me is to make this decision only when my heart asks and if I feel ready to play this role for real", pondered the singer.
Dating entrepreneur Rony Cecconello since 2019, Fernandes says that when the pandemic ends, he wants to meet a part of his family, who lives outside Brazil. "There's so much I want to do, but the most urgent thing is to get back to playing, get back on stage, meet my fans. And the second wish is to go to Italy with Ron, to meet his relatives there," he concluded. .