Periscope N ° 57: Beware of China!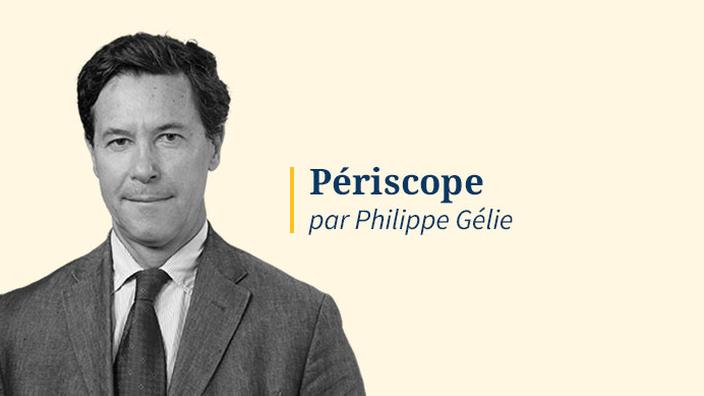 SUBSCRIBER EXCLUSIVE LETTER – A 360 ° look at the international scene, by Philippe Gélie.
We showed Monday October 11 in Le Figaro the importance of the revelations contained in the report of IRSEM (the think-tank of the Ministry of the Armed Forces) on "Chinese influence operations". But this sum of 646 pages, the result of two years of work carried out by Paul Charon and Jean-Baptiste Jeangène Vilmer, still contains a mine of information which deserves to be brought to the attention of an informed public.
Beware of China!
Machiavelli. Chinese entryism, which first benefited from the openness of Western societies, hardened as it was exposed. Beijing has gone from the desire to "To seduce and subjugate" at the will of"Infiltrate and coerce". The authors qualify this development as "Russianization": China is now assuming its role of adversary and disruptor of the predominantly Western world order. She would thus be in a "Machiavellian moment", substituting for the virtues of Confucius (goodness, science and courage) the maxim of Machiavelli: "It is safer to be feared than to be
This article is for subscribers only. You have 83% left to discover.
Freedom has no borders, like your curiosity.
Continue reading your article for € 1 the first month
Already subscribed? Log in