Peskov named the condition for the meeting between Putin and Zelensky | News | News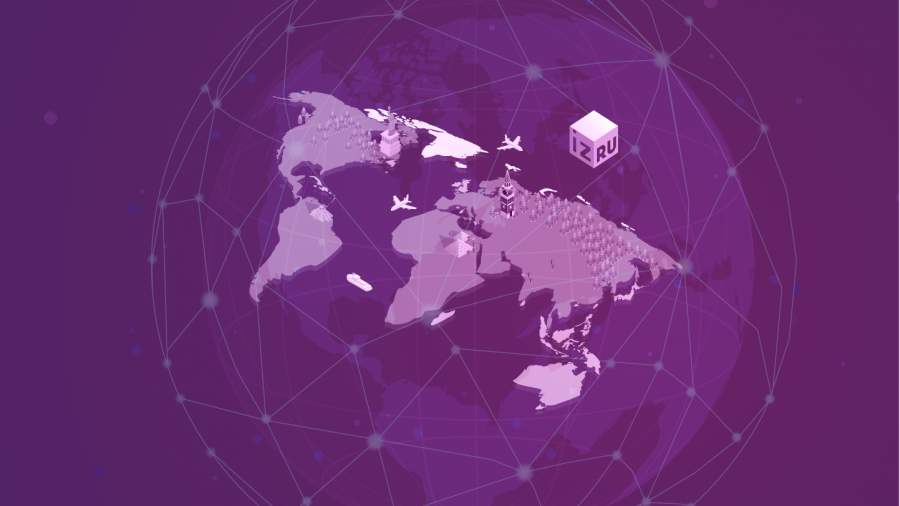 The meeting of Russian President Vladimir Putin with his Ukrainian counterpart Vladimir Zelensky will take place when the heads of state determine the final agenda. This was announced on Thursday, September 23, by the press secretary of the Russian leader Dmitry Peskov.
"Undoubtedly, the two presidents will meet when they are both ready, when there is an agenda, when they understand what they will talk about," he said.
Peskov also answered a journalist's question about how the Kremlin assesses Zelensky's mistake during his speech at the UN General Assembly, during which he confused Putin's speeches at the UN General Assembly in 2015 and at the 2007 Munich Security Conference. The presidential press secretary admitted that he had not yet had the opportunity to literally familiarize himself with the speech of the Ukrainian leader.
On September 20, Russian Deputy Foreign Minister Andrei Rudenko announced that a meeting of the two leaders was not planned at the moment.
In early September, First Deputy Prime Minister of Ukraine Oleksiy Lyubchenko said that preparations for the meeting of the heads of the two states are proceeding at the highest level. At the same time, later, the press secretary of the Ukrainian leader, Sergei Nikiforov, said that Zelensky is ready for negotiations if they discuss the issue of territories that are considered occupied in Kiev.
Peskov then replied that the discussion of Crimea is impossible at a meeting of the two presidents, such a formulation calls into question the hypothetical holding of the summit. Earlier, he also said that the meeting is unlikely to take place in 2021. According to him, the Kremlin and the office of the President of Ukraine do not conduct appropriate preparations. He also noted that there are problems with defining the range of issues that could be brought up for discussion.
In April, Zelenskiy suggested that Putin meet "anywhere" in Donbass. According to him, the different views of Kiev and Moscow on the past and the future can be viewed not as a problem, but as an opportunity.
Putin later replied that if his Ukrainian counterpart intends to raise the topic of Donbass, then he should first establish contacts with the leadership of the self-proclaimed Donetsk and Luhansk People's Republics, and not negotiate with third countries that are not parties to the internal Ukrainian conflict. At the same time, Moscow is always open to discussing relations between the Russian Federation and Ukraine, the Russian leader emphasized.