Peskov told what topics Putin will discuss at a meeting with mothers of servicemen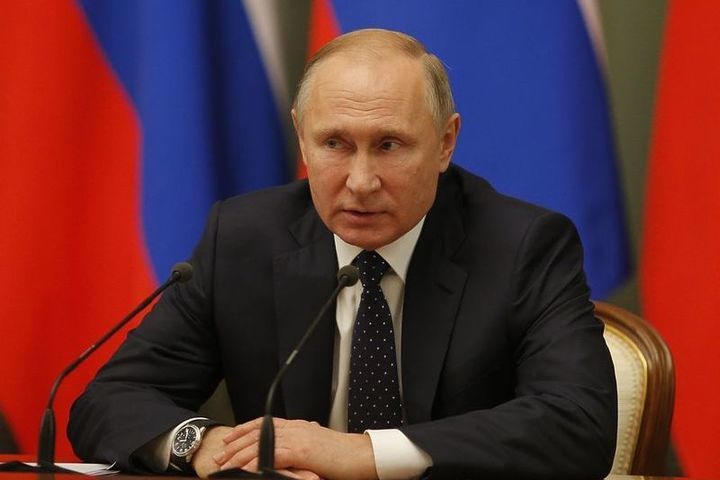 Press Secretary of the President of Russia Dmitry Peskov spoke about the upcoming meeting on Friday, November 25, between Vladimir Putin and the mothers of Russian servicemen stationed in the NVO zone.
According to Peskov, the meeting will be held in the Kremlin. There are no restrictions on the topics to be discussed.
"Vladimir Putin at a meeting in the Kremlin will discuss all the topics that will be raised by the mothers of the Russian military participating in the special operation," the press secretary of the Russian president said.