Pest control company management interviewed in poisoning case | News | News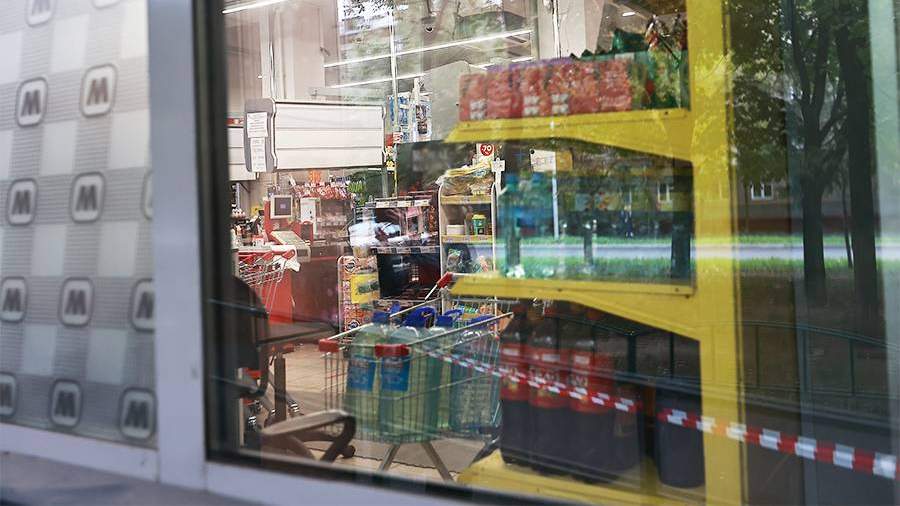 Investigators questioned the management of a private company, Regional Center for Disinfection, an employee of which conducted disinfestation at the Magnit store on Sovkhoznaya Street in Moscow. This was announced on Wednesday, September 15 by a law enforcement source.
As the source clarified in an interview with TASS, other employees of the company and the store were interviewed as witnesses, new persons may appear in the case.
"In the course of the investigative actions, the management and employees of the company that carried out the disinfestation in Magnit were interviewed as witnesses," the agency's interlocutor said.
Earlier that day, the Presnensky Court of Moscow sent to the pre-trial detention center an employee of the company who was conducting disinfestation at Magnit on Sovkhoznaya Street for two months. It is noted that Anton Kotov was detained until November 10.
He was charged under Part 3 of Art. 238 of the Criminal Code of the Russian Federation ("Provision of services that do not meet safety requirements, resulting in the death of two or more persons by negligence"). He was arrested on 13 September. The man is an employee of the company for the disinfection of premises "Klimovsk-Dez".
In Moscow, on September 10, three people were poisoned, presumably after consuming a watermelon bought at the Magnit store on Sovkhoznaya Street. The family was admitted to the hospital, where the 61-year-old woman and her 15-year-old granddaughter later died in intensive care. On September 14, a Muscovite woman was discharged from the hospital, having lost her mother and daughter due to probable poisoning with a watermelon. The woman is currently living with relatives.
Investigators opened a criminal case under Art. 238 of the Criminal Code of the Russian Federation.
On September 13, Rospotrebnadzor said that the cause of the poisoning could be a substance for pest control – the destruction of insects, which was used to process the store. Two days later, an examination confirmed the presence of two poisons in the organisms of the grandmother and granddaughter. We are talking about ethylene glycol and "Tsigatrin".