PF delegates still seek an explanation for the inclusion of 'tortoises' in administrative reform – 09/20/2021 – Panel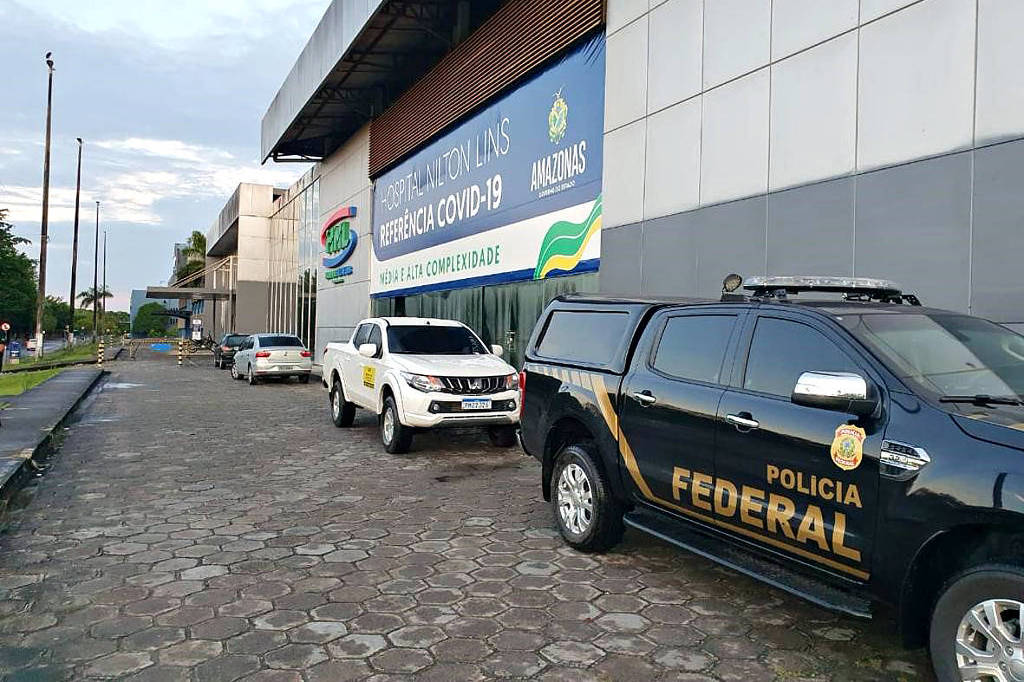 Federal Police delegates are still looking behind the scenes for an explanation for the emergence of the "tortoise" in the text of the administrative reform presented on August 31st.
The version filed on that date by Deputy Arthur Maia (DEM-BA) brought a change to Article 144 of the Federal Constitution which, in the view of the delegates, took away the investigators' autonomy.
The text transferred to the director-general of the Federal Police the power to choose the delegates to conduct the inquiries opened by the agency. The excerpt was removed after the Panel showed the inclusion of the article.
Delegates seek to understand the origin of the tortoise to be on the safe side and prevent it from being included in another proposed constitutional amendment or bill in the future.
LINK PRESENT: Did you like this text? Subscriber can release five free hits of any link per day. Just click on the blue F below.
your subscription may be worth even more
Do you already know the advantages of being a Folha subscriber? In addition to having access to reports and columns, you have exclusive newsletters (find out here). You can also download our free app from the Apple Store or Google Play to get alerts on the day's top news. Your subscription helps us to do independent and quality journalism. Thanks!
your subscription is worth a lot
More than 180 reports and analyzes published each day. A team with more than 120 columnists. A professional journalism that oversees the government, disseminates useful and inspiring news, counterpoints the intolerance of social networks and draws a clear line between truth and lies. How much does it cost to help produce this content?
sign the sheet