PGNiG will participate in the certification of Nord Stream 2 AG | News | News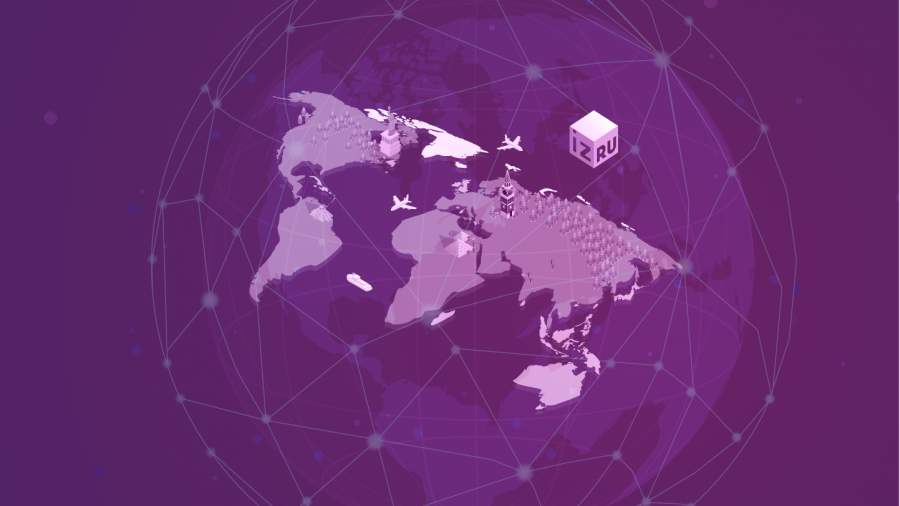 Polish oil and gas company PGNiG will participate in the certification of Nord Stream 2 AG, the operator of the Nord Stream 2 gas pipeline. This became known on September 22 from a message spread by a Polish company.
According to PGNiG, the operator Nord Stream 2 AG does not meet the requirements.
"The German Federal Network Agency (Bundesnetzagentur, BNetzA) has provided Polskie Gornictwo Naftowe i Gazownictwo SA and its German subsidiary PGNiG Supply & Trading GmbH with the opportunity to participate in the Nord Stream 2 certification procedures," the message says.
The head of the company, Pavel Maevsky, believes that the application submitted by Nord Stream 2 AG for certification "shows that the Swiss company is still seeking to obtain regulatory privileges." PGNiG intends to prove that Nord Stream 2 AG allegedly does not meet the requirements for the pipeline operator.
"In the certification process, we will also strive to ensure that the owner of Nord Stream 2 cannot avoid the application of the requirements for unbundling of ownership, third-party access and transparent tariffs that take into account the cost of the entire pipeline," the company added.
In Poland, it is believed that putting the pipeline into operation before receiving the final decision on certification would be a violation of German and European Union (EU) legislation.
On September 10, Gazprom announced that the construction of Nord Stream 2 was fully completed. Nord Stream 2 AG announced the start of commissioning to commission the facility by the end of the year. On September 15, the Eastern Committee of the German Economy told Izvestia that the Nord Stream 2 gas pipeline was physically completed and could be put into operation no earlier than February next year.
At the same time, the institution noted that the winter season is already approaching, in connection with which there is hope that in the near future Russia will supply more gas to the EU by other means – either through existing pipelines or in the form of liquefied natural gas (LNG) on ships.
On the same day, Russian Foreign Minister Sergei Lavrov announced that the process of obtaining the necessary permits from the German regulator for SP-2 is currently underway, adding that this could take about four months.
Nord Stream 2 was built from Russia to Germany along the bottom of the Baltic with the aim of direct gas supplies to Europe. The EU countries mainly support the project and participate in its implementation. The Baltic states, Poland, the USA and Ukraine are opposed.