Plans await judicialization in text that breaks the ANS list – 08/05/2022 – Panel SA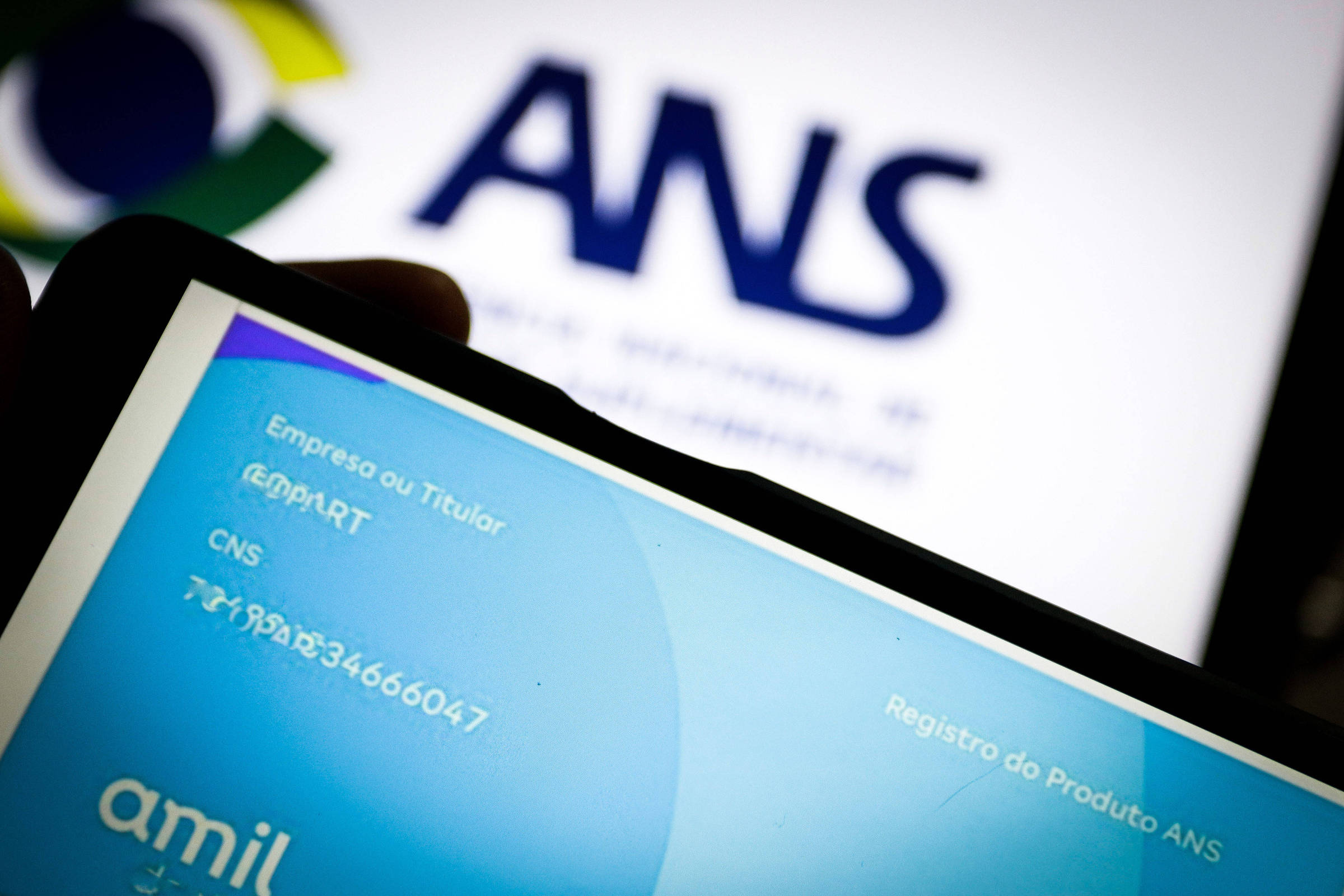 After approval in the Chamber of Deputies of the project that obliges health plans to cover procedures or treatments outside the basic reference list of the ANS (National Supplementary Health Agency), operators talk to parliamentarians to ask for a change in the bill.
The criticism is in an article of the project that defines that, in order to be authorized by the operator, the procedure outside the ANS list must have scientific proof or be recommended by another internationally renowned agency.
According to Renato Casarotti, president of Abramge (an industry association), the criterion should be cumulative, that is, the treatment should comply with both requirements at the same time.
Without the need to incorporate treatment by international agencies, the tendency is for operators to deny coverage, which would take each case to court and generate legal uncertainty, says Casarotti.
"The Judiciary will carry out this analysis. We will deny [a cobertura], this will turn into a lawsuit, and it will be up to the judge to assess whether the scientific evidence presented is good or bad. Between ourselves, nothing against it, but it's not the best place to make this assessment", he says.
In the medium to long term, prices should rise if the changes take place, according to Casarotti. The bill goes to the Senate.
The president of the Chamber, Arthur Lira (PP-AL), said that there is an agreement for the project to be voted on by the neighboring House on Tuesday (9).
Joana Cunha com Paulo Ricardo Martins e Diego Felix
LINK PRESENT: Did you like this text? Subscriber can release five free accesses of any link per day. Just click the blue F below.