PM will need to win seats in NSW if he is to be re-elected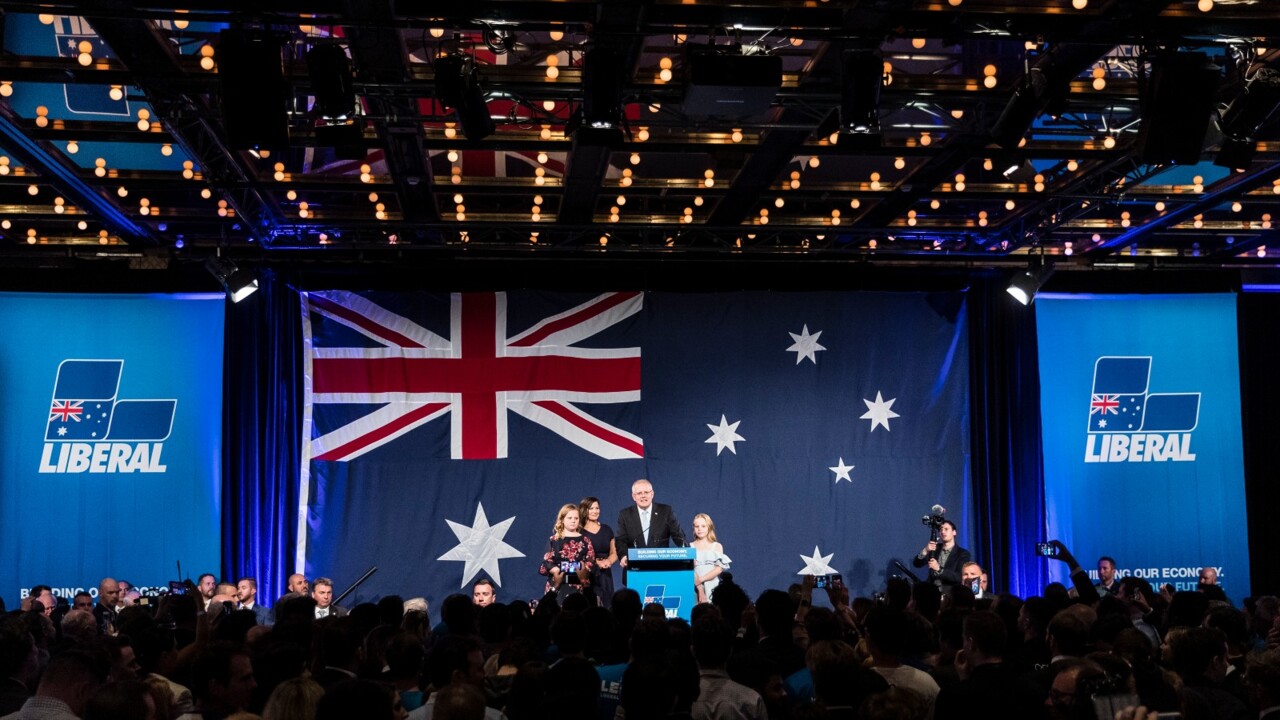 Prime Minister Scott Morrison will need to win seats in New South Wales if he is to be re-elected at the next federal election expected to be in May of 2022.
The Hunter electorate, where Mr Morrison visited on Monday as part of his week-long trip through NSW and Victoria, is likely to be one he is eyeing off.
The Hunter region has always been a safe Labor seat up until the 2019 election when outgoing Labor member Joel Fitzgibbon suffered a negative swing of more than 9 per cent.
The nearby area of Shortland is also a safe Labor seat at around 4.5 per cent and Paterson at 5 per cent.
These are three key electorates the Prime Minister wants to get a hold of before the federal election next year.