Podcast analyzes the scenario of the new Datafolha survey – 09/23/2022 – Podcasts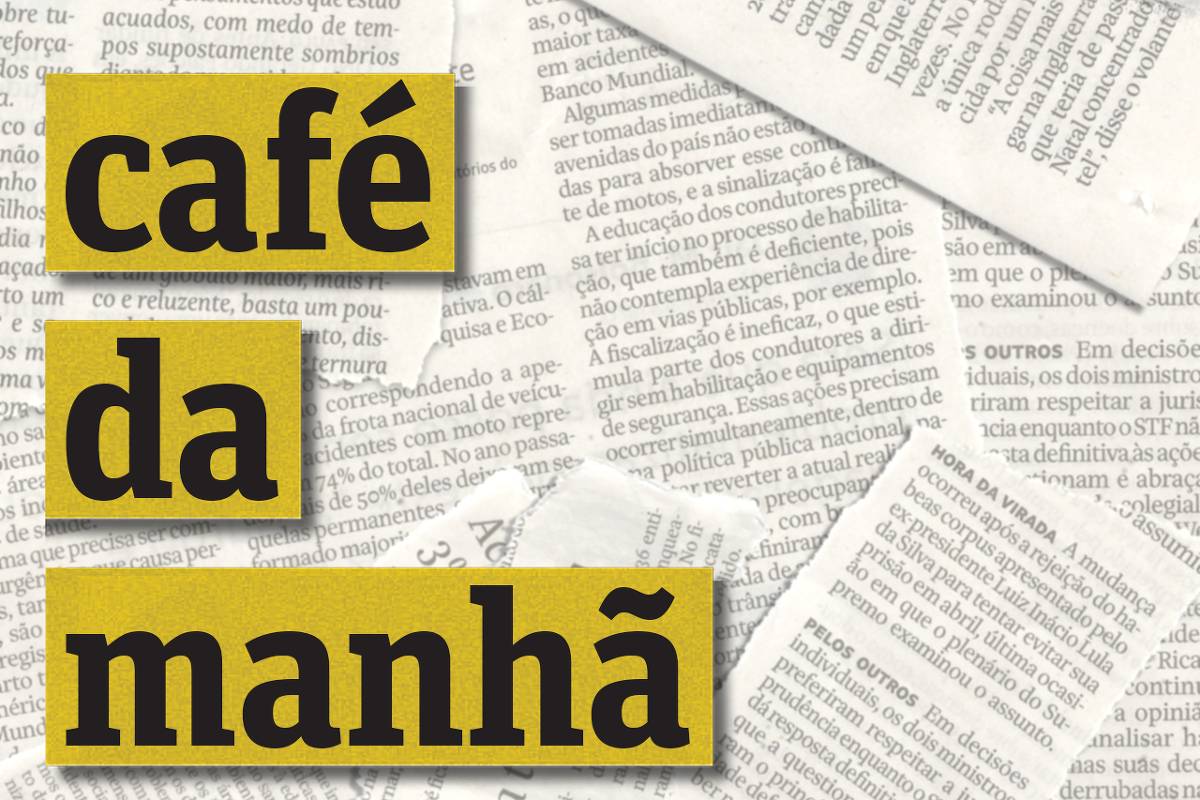 A new Datafolha poll published this Thursday (22) shows that former President Lula (PT) has a 14-point advantage over President Jair Bolsonaro (PL) and has increased the chance of ending the electoral race in the first round – the PT wavered positively and now has 50% of valid votes, against 48% in the previous survey, released a week ago.
In the final week of the campaign, the PT should intensify its attempt to convince voters of Ciro Gomes (PDT) and Simone Tebet (MDB) to vote for Lula on the 2nd, in addition to fighting abstention at the polls. Stagnant after stints in London and New York, Bolsonaro is also preparing his last cards to extend the dispute until October 30.
In this Friday's episode (23), Café da Manhã talks to reporter Igor Gielow about the scenario designed by Datafolha less than ten days before the elections, Lula's chances of winning in the first round and what can still change in campaigns until 2 of October.
The audio program is published on Spotify, partner streaming service of Sheet in the initiative and who specializes in music, podcast and video. You can listen to the episode by clicking above. To access the app, simply register for free.
Café da Manhã is published from Monday to Friday, always at the beginning of the day. The episode is presented by journalists Maurício Meireles and Magê Flores, with production by Jéssica Maes, Laila Mouallem and Victor Lacombe. Sound editing is by Thomé Granemann and Raphael Concli.